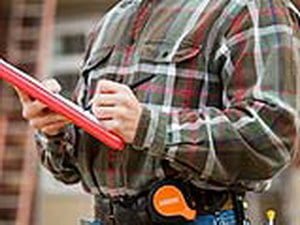 Many times when selling your Shelburne home a building inspection becomes a condition of the sale. If deficiencies are found during this period and negotiations occur pertaining to who is going to do the repairs and exactly what repairs need to be done, what happens when the repairs are not completed in a timely or professional manner? Buyers looking to purchase a Shelburne home often become confused as to their rights. If the details are not clear. The consequences can be serious.
Who decides whether something was completed in a professional manner? Who decides how much it will cost to fix the issue? What if it is not completed?
It is best to deal with these deficiencies when they are discovered. Arrange with buyer and seller to have a professional Shelburne area contractor price the job and then discuss the option of a price reduction, let the buyer deal with the repairs after closing. If you are going to insist on the seller fixing it then make it clear in advance that if the buyer is not satisfied with the work, then there will be a hold back with a preset amount until the issue is resolved.
Buyers should never assume they have a right to refuse to close any deal just because there are some damages to the property or repairs that have not been completed. Both buyers and seller should get professional and legal advice, preferably before signing any contract or amendment dealing with any repair obligations or issues.