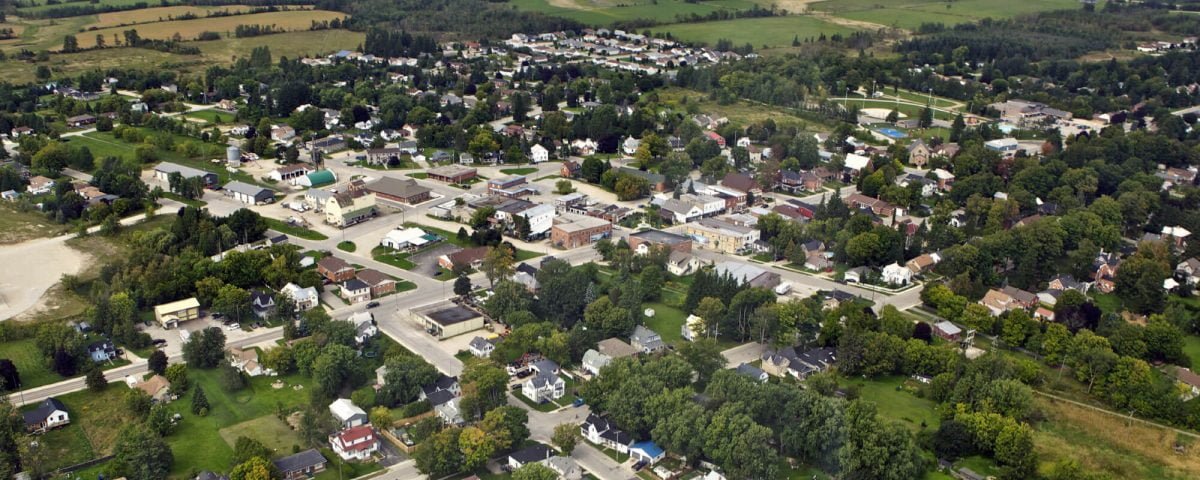 Looking for your dream home in Dundalk? As experienced real estate agents who specialize in Dundalk Real Estate, we have the knowledge and expertise to help you find the perfect property. 
Let us show you why Dundalk is an incredible place to call home, with its wide variety of Dundalk homes for sale, we can guide you through the buying process and help you find the perfect fit.
Offering a peaceful escape from the hustle and bustle of the busy city lifestyle, Dundalk, Ontario is the place to be if you are looking to unwind in the serenity of nature. Relax in this quiet, laid back rural town and experience the rich cultural heritage of Southern Ontario in its full authentic beauty.
Explore the stunning nature all around you in the open spaces and conservation projects which are so important to this community. Residential Dundalk gives you more than the standard grid-like subdivision lifestyle so common with new developments. Instead, enjoy the beauty of outdoor community parks, mature trees, and large, spaced out country lots.
The fresh country air will breeze through your windows, revitalizing you and keeping the air in your home clean and crisp. Boasting amazing local wineries, trails, and parks, Dundalk is an incredible place to live. The seasons don't stop avid outdoorsmen around here, in the winter the region comes alive with skating, skiing, and snowshoeing. Local hiking and ATV trails converted into snowmobile trails crisscrossing over country farm fields and cut through town and residential areas.
You don't have to travel far to enjoy your favorite activities. Dundalk is a manageable one and a half hour drive from Toronto, keeping it comfortably rural while still allowing for a day trip to the city.
Dundalk Real Estate
Looking for homes for sale in Dundalk, Ontario? This small town is a great place to call home. Popular with people in all stages of life, Dundalk offers more than just country acreages and farmland. At first glance, this rural town may look and feel like a sleepy farm community, however, Dundalk is full of life and offers an array of new home developments. With even more residential growth planned for the near future, this stunning region is on the precipice of a real estate boom.
Get ahead of the curve and invest in Dundalk homes for sale today to claim your own little slice of rural Ontario heaven. Enjoy plenty of space and natural beauty in this community minded small town. Speak with one of the experts in the Mullin Group to learn more about the ever changing and expanding real estate market in Dundalk, Ontario.