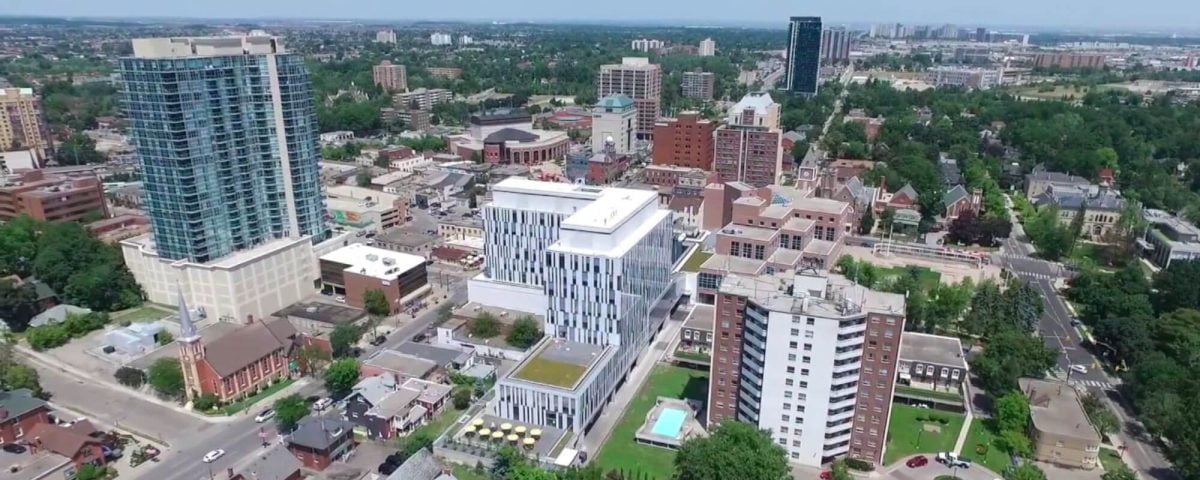 Looking for your dream home in Brampton? Our team of experienced real estate agents specializes in Brampton houses for sale and has access to all MLS Brampton properties. With extensive knowledge of the Brampton Real Estate market, we can show you all that this thriving area has to offer and why it's the perfect place to call home.
Brampton, Ontario is a city located inside the greater Toronto area (GTA) and is part of the Peel region. After neighbouring Toronto and Mississauga, Brampton is the third largest city by population in the Greater Golden Horseshoe urban area and the ninth most populous municipality in Canada. If city living is what you are looking for, look no further than Brampton.
The City of Brampton offers the best of the urban lifestyle without having to live in the city centre of downtown Toronto. Enjoy the perks of city life including artisan bistros, high quality dining restaurants, art galleries, museums, libraries, and so much more.
As the home of Sheridan College, Brampton has a vibrant and rich youth culture, an LGBT community, and a diverse population. As the area continues to grow, more and more people are making the move to this beautiful and dynamic city.
While close to Toronto, Brampton also offers its residents a gateway into the hidden gems of rural Southern Ontario. At just over an hour's drive, Wasaga Beach is a tempting and breathtaking getaway. The world's longest freshwater beach, this small town is a great spot and an easy day trip from the city. In winter, the Town of the Blue Mountains, also just over an hour away from Brampton, boasts the largest ski resort in the area.
With so much to do and see, it is no wonder people flock to this impressive city.
Brampton Real Estate
The City of Brampton is experiencing an all time high for real estate growth. With homes staying on the market for as little as less than two weeks, the Brampton, Ontario real estate market is red hot.
Offering everything from single family homes, townhouses, and condos, the City of Brampton has a property to accommodate any lifestyle. Looking to downsize? With an array of condos and townhouses, both detached and semi-detached, you will be sure to find the right fit for your needs. Interested in upgrading? Move your growing family into a bigger and better home. Or perhaps you're looking for an investment opportunity? Not to fear, the Brampton real estate market offers Multi-family homes and commercial rentals in abundance.
Make your move to Brampton, Ontario today by contacting one of the Mullin Group's knowledgeable real estate professionals. Let us do the heavy lifting and guide you in the direction of your dream home.