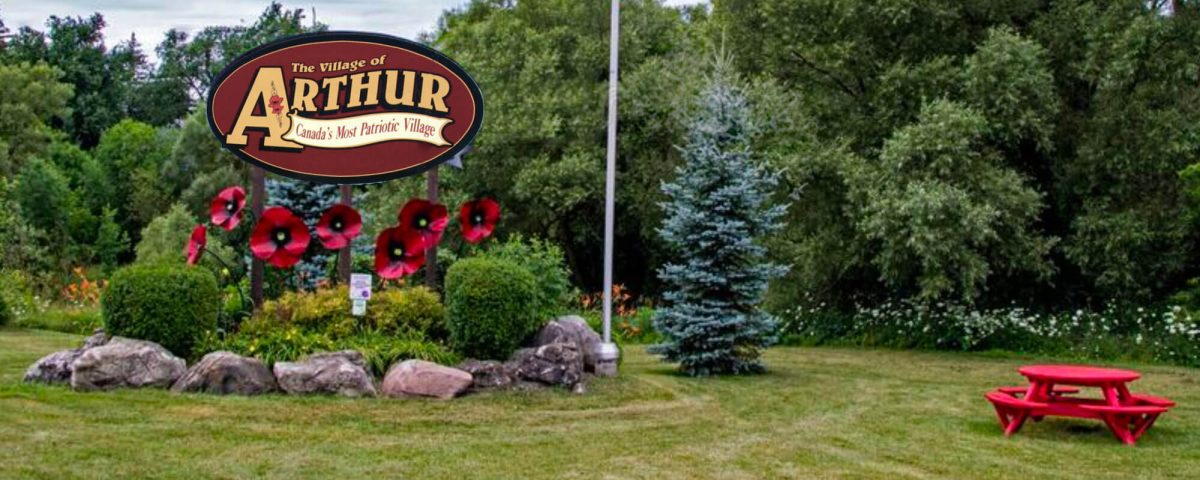 As Arthur Realtors who specialize in Arthur Real Estate, we can show you why the Village of Arthur in Ontario is the perfect neighborhood to call home. Let us guide you through the real estate market and showcase the unique features of the area. From beautiful homes to family-friendly communities, there's so much to love about living in Arthur.
Arthur, Ontario is tucked away in the beautiful county of Wellington North. A small town in Southwestern Ontario, Arthur has a rich local history of which it is very proud. Known as "Canada's Most Patriotic Village", Arthur was amalgamated into Wellington North in 1999. This historic village is notable for its incredible contributions to World War two, which you can learn all about at The Wellington County Museum in Fergus. Satisfy your thirst for knowledge and soak up the incredible Canadian history of the area.
The Village of Arthur offers small-town charm and abundant natural beauty. Stunning murals painted throughout the historic downtown area take visitors through a visual tour of Arthur's history. They depict vibrant stills of the village's old days, showing how life was lived in the small town during its inception, as well as stirring scenes of the Canadian war effort. This art will pull you in and make its viewers feel as though you are a part of Arthur's story.
There is never a dull moment in this quiet town. The Grand River Raceway in Elora is a short twenty-minute drive from downtown Arthur. This events centre is home to the Grand River Horse Track, Elements Casino Grand River, and plenty of restaurants and local events. Spend a day at the track or enjoy the great outdoors on any of the breathtaking trails rural Ontario has to offer.
With a beautiful natural landscape, rich local history, and abundant amenities, Arthur is a spectacular place to call home.
Arthur Real Estate
A truly community focused village, Arthur provides many opportunities for residents and neighbours to come together through local groups such as the Arthur Historical Society, Lions Club, and various sports teams including hockey and baseball.
Arthur offers the comforts of a friendly small town blended perfectly with the rich culture of a historical village. Enjoy everything a country lifestyle has to offer without giving up the everyday essentials of city life and modern living. With ample parks and tree-lined walkways, Arthur is a picturesque community.
Now boasting the Cachet's latest master-planned community, Cachet Arthur, the village is poised for a boom in neighbourhood growth. The real estate market in Arthur is a well-rounded mix of single-family homes, country acreages, and newly built modern homes. Find the perfect fit for your family in Arthur, Ontario, and let one of the Mullin Group's expert REALTORS® help you narrow down your search.