First Time Home Buyers Guide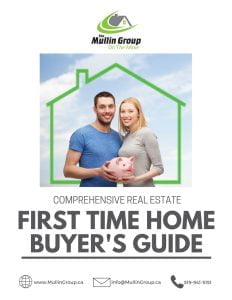 Welcome, first-time home buyers! The Mullin Group is constantly On The Move to get the most up-to-date and accurate information. We recognize the process of buying your first home can seem overwhelming but we want you to know we are here for you. We will walk you through the entire process from pre-qualification to move-in and beyond!
In The Mullin Group, we have team members that are specialists and they are experts in understanding programs available such as the Dufferin County Home Ownership Program as well as other incentives. Working with The Mullin Group, we will provide you with a step-by-step guide to home-ownership and get you "On The Move."
If you have a specific question, please feel free to ask!