Client Appreciation Program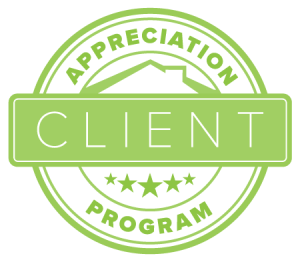 Now that you have moved into your new home, you are not done with us yet! We like to have you remain as our VIP clients which includes market updates, tokens of appreciation, negotiated special pricing with some preferred partners offering discounts / promotions, yearly complimentary market evaluations as well as client appreciation events. We have an extensive list of preferred contractors and services. You would be very surprised at the wealth of information we can provide to keep you on the move.
Please feel free to contact us for just about anything. We want to be your One Stop Shop!
A video from our Mullin Group Free Family Skate at Teen Ranch!
Here is a video from our inaugural Mullin Group Summer BBQ!