Why choose the Royal LePage Brand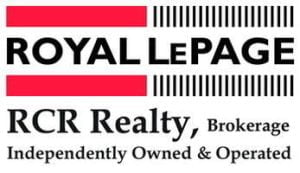 Before you choose your REALTOR®, it's suggested that you choose your brokerage first. Royal LePage is a Canadian company that has over 600 locations coast to coast. It is the #1 brokerage in Canada and the only real estate company with its own branded charity; the Shelter Foundation dedicated to funding women's shelters and violence prevention and education programs across Canada. In fact, Royal LePage RCR Realty is the #1 brokerage in our trading area and outsells any competitor 2 to 1!
We are so blessed to have the support of all our clients, friends and family and to be able to achieve these incredible team awards over the years. Thank you for making this possible.
We are proud of our Awards