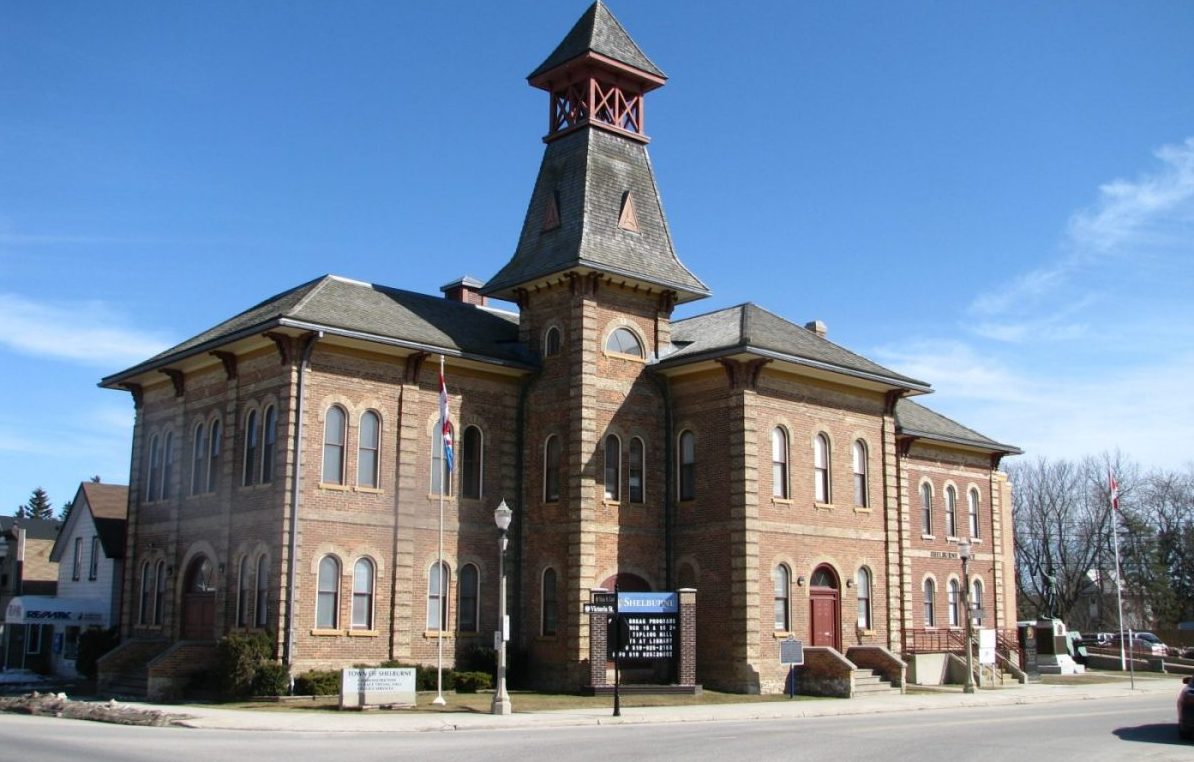 Looking for houses for sale in Shelburne Ontario? With its recent recognition as the second fastest-growing community in Canada outside of a metropolitan area, the Shelburne Real Estate market is booming. Our team specializes in Shelburne homes for sale and can help you find the perfect property in this growing town. Let us guide you through the Shelburne real estate market and find the ideal home for you!
At the intersection of Highway 89 and Highway 10 in Dufferin County is the town that was probably best known for hosting Canada's annual Champion Fiddling Contest every August. Recently they have changed the contest name to The Heritage Music Festival to be more encompassing of all genres of music.  Of course, there is much more to Shelburne as just about every one of the less than 6000 residents can readily attest. Originally founded in the 1860s, Shelburne easily lives up to its motto, "A People Place – A Change Of Pace."
Individuals who are looking for a place where it seems as though time has stood still need look no further than Shelburne, Ontario. With a rich history that includes a number of different original buildings that have been lovingly restored to their original, pristine condition to the beautiful countryside that is perfect for everyone from nature lovers to snowmobilers, both the city and the surrounding area offer residents and visitors alike, much to do.
Because it is located relatively close to Toronto, Shelburne has become a popular place for individuals who are looking to get away from the hustle and bustle of city life, whether that is for a weekend or they are looking to permanently relocate. Of course, the rural nature of this small community also means that agricultural life still plays an important role in the local economy. That does not mean, however, that there are not plenty of modern conveniences and amenities. In fact, Shelburne may be the one Canadian town that offers the best combination of classic country life with modern touches, making it the perfect place for busy working professionals, families, and retirees.
Shelburne Real Estate
The Shelburne real estate market has seen tremendous growth.  The construction of new homes has exploded offering town homes, detached and estate-type housing options.  This community has been growing so it is an ideal place for a business to set up shop and have the population to support your business endeavor.  As area real estate experts, we would be happy to help you with your residential or commercial Shelburne real estate needs.