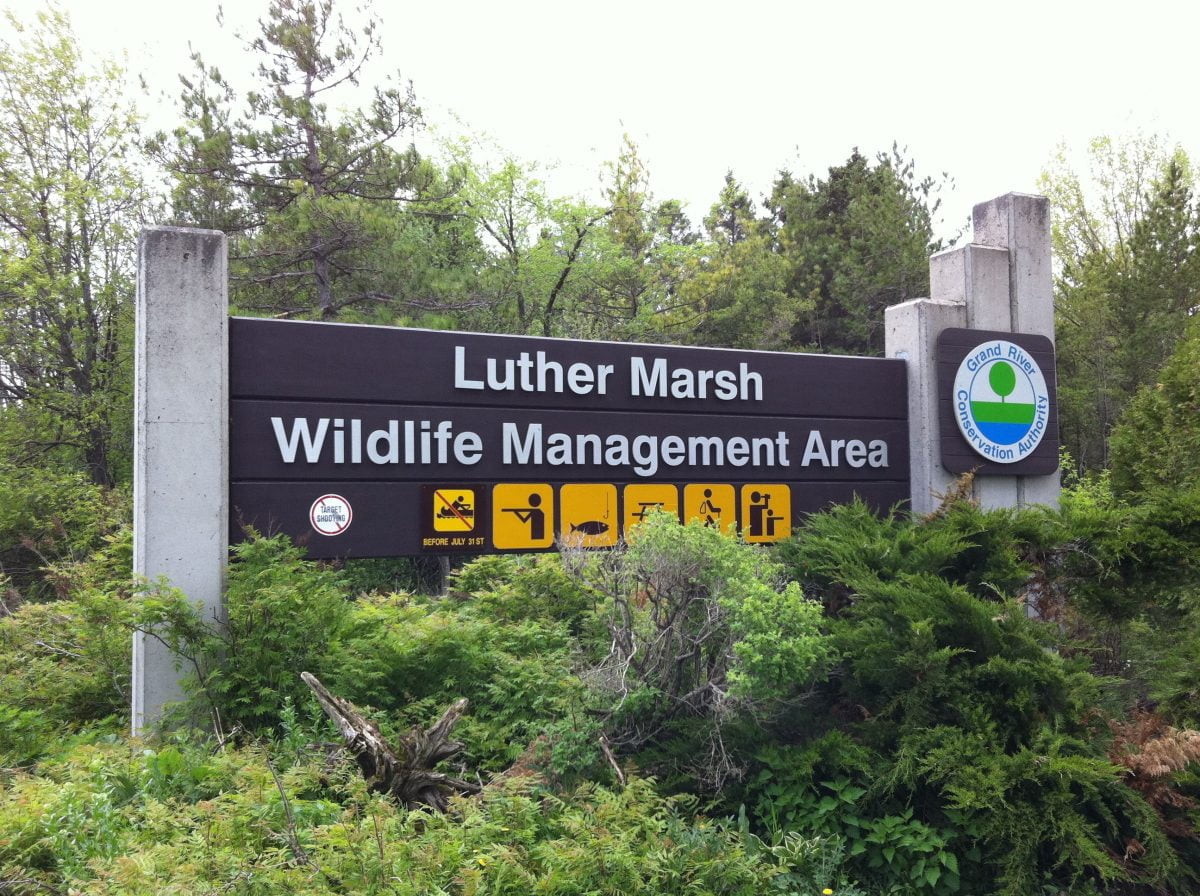 As Grand Valley Realtors® who are very familiar with the Grand Valley Homes for Sale, let us show you what all of Grand Valley/East Luther has to offer.
In Ontario Canada, there is a township that offers both residents and visitors the opportunity to experience the beautiful Canadian scenery unlike anywhere else. Grand Valley is located near the incredible 13,000 acre Luther Marsh, making it the perfect destination for naturalists or anyone who just happens to enjoy spending as much time as possible enjoying the great outdoors.
Peace & Tranquility In Grand Valley
This unique town is home to just over 3800 residents and is surrounded by rolling hills, farmland, and open fields, lending the entire area a sense of tranquillity and peace that a person must experience firsthand in order to truly appreciate. That is not saying, however, that there isn't some excitement to be had, especially if a person is around during the first of the year when the annual Polar Dip occurs. Anyone brave enough is welcome to take their turn plunging into the freezing winter water.
Although residents already understand how much there is to see and experience in the area, visitors have also found that Grand Valley is the perfect vacation destination thanks to the incredible bed and breakfasts that dot the area. Downtown Grand Valley offers individuals a unique shopping experience and is rich in historic charm while still offering all of the conveniences and amenities that individuals expect in today's modern world.
Unique Dining Options In The Valley
Grand Valley offers very unique dining options from the hearty portions at the Chop House, to the unique dining experience in the Black House at Landman Gardens and now the freshly made in house Perked Perogie.  So many options in such a quaint locale.
Grand Valley Real Estate
Despite being exactly the type of community that a person would expect to find in Norman Rockwell paintings, it is only a short drive to larger metropolitan areas like Toronto, making this the perfect place to call home whether an individual is a working professional or looking for the ideal community to raise children in.  Grand Valley is slated for an increase in residential development which in turn will bring a few more amenities to this quaint village, whilst keeping its country character.  The Grand Valley Real Estate market has seen significant growth with the new home subdivisions being built.
With a friendliness and charm that just isn't present in a lot of modern communities, it is easy to understand why more and more people are taking a close look at Grand Valley.