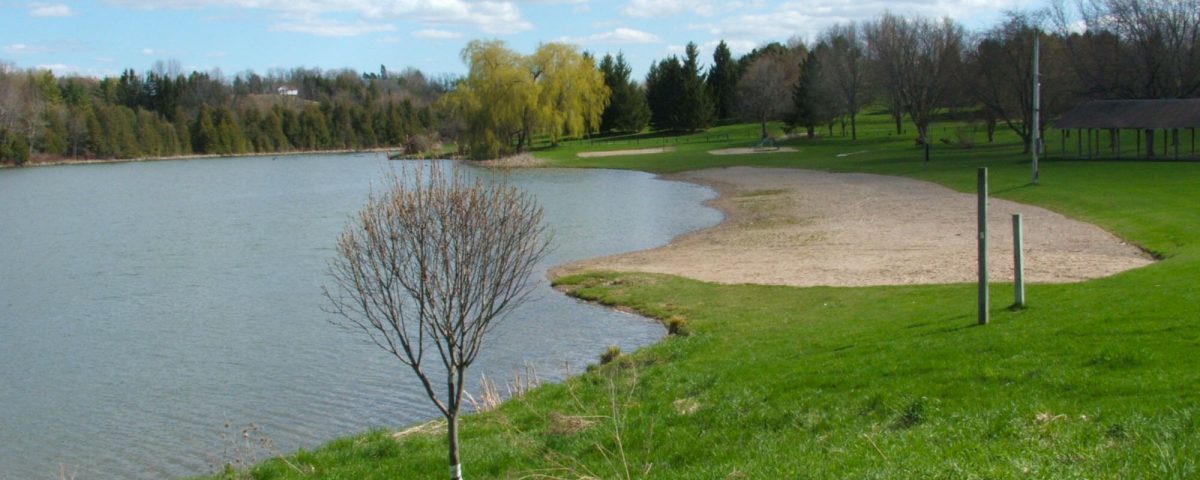 Looking for Houses for sale in Tottenham? Our team of local Real Estate Agents specializes in Tottenham Real Estate and can help you find the perfect property. Situated in the town of New Tecumseth in southern Ontario, Tottenham is a charming community with plenty to offer. 
With a wide range of Tottenham homes for sale, you're sure to find your perfect fit. Less than an hour's drive from Toronto, Tottenham is a great place to escape the hustle and bustle of city living.
Named after the first postmaster in the area, Tottenham takes its name from its first postmaster, Alexander Totten. The town of Tottenham, Ontario was ravaged by a fire in 1895. The fire had begun in the McKinney foundry, moving on to destroy over eighty structures including a Methodist church as well as the foundry itself. Though there had been warnings dating as far back as 1884, the town had still not purchased a fire engine at the time of the blaze. This led to the necessary aid coming from neighbouring Allandale, as their sole fire engine arrived to prevent the further spread of the fire.
The Museum on the Boyne contains exhibits of local history and is located a mere fifteen minutes away in the lovely town of Alliston, Ontario. The Tottenham Conservation Area is another excellent place to visit in the area.  Each year, the conservation area plays host to the famous Tottenham Bluegrass Festival where musicians from across Canada and the United States put on a three-day show.
Tottenham Real Estate
Offering both modern residential single family homes for sale and country acreages, this small community in New Tecumseth is the perfect place to call home. Located less than an hour from Toronto, Tottenham is ideal for people and families looking to move out of the city without sacrificing their city jobs and maintaining a reasonable commute.
The Tottenham real estate market has seen steady growth with the expansion of the area. More and more people have found home ownership far more affordable in this quaint town than in the city and making the move to Tottenham has allowed young families to purchase their first home and plant roots.
Contact one of the Mullin Group's expert REALTORS® today to begin your home search in the Tottenham area.