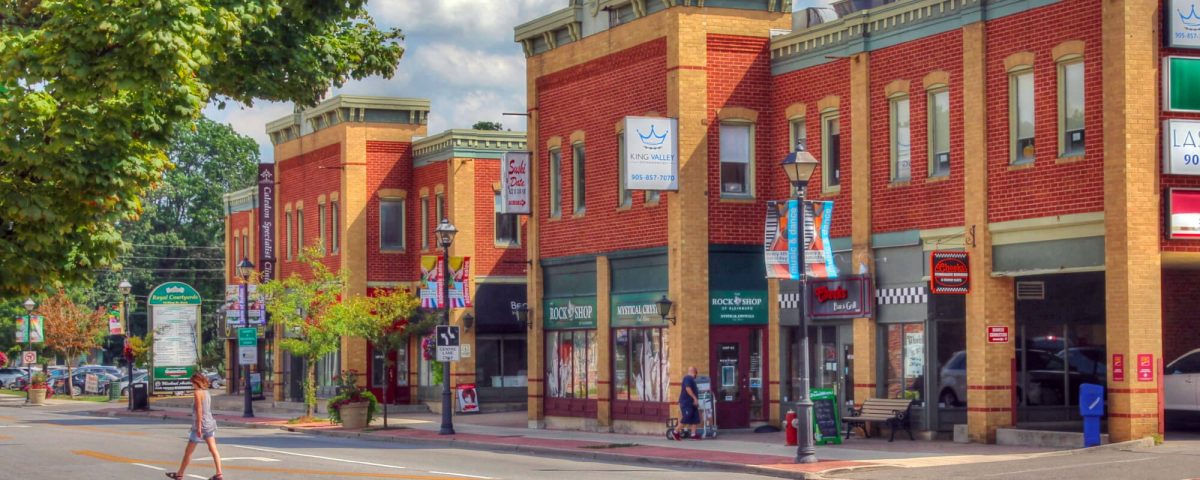 Look no further! As expert  Real Estate agents specializing in house sales Bolton, we know the ins and outs of the local market. Let us show you the top Bolton homes for sale and why Bolton real estate is a smart investment. From stunning properties to welcoming communities, Bolton has everything you need to call it home.
As the most populous community in the town of Caledon, this unincorporated village is only a short forty minute drive from the hustle and bustle of Toronto. Bolton offers quick and easy access to Ontario's largest city, while still remaining securely outside the city limits. This allows for residents of Bolton, Ontario to enjoy the ease of country living, while still enjoying the comforts of city amenities.
Discover the best that Bolton has to offer by walking the streets of the newly upgraded downtown core. Enjoy a day at one of several luxury Day Spas, go to the movies, spend the afternoon golfing, or shopping in any of the unique local shops. Be sure to check out Bolton's selection of restaurants or pack a picnic and spend the day soaking up the stunning natural landscape of Southern Ontario.
With something to do for everyone, Bolton, Ontario is the perfect place to settle down. Place your roots in this historic town to fully appreciate its charm and beauty. Want to escape the business of the city at the end of each day? Coming home to the easy country lifestyle while keeping your daily commute short makes Bolton the perfect place to call home for anyone who works in the city of Toronto.
Bolton Real Estate
The community of Bolton was founded back in 1822 by James Bolton. Having helped build a flour mill in the area for a relative, James named the village Bolton Mills. Established on the Humber River, on the line of the proposed Toronto, this historic village began to take shape.
Now, suburban housing in Bolton has seen a growing surge of new residents since the northern boundary began booming in the late 1980s. This growth has continued in Bolton, making it a desirable community for home buyers. With an abundance of quality schools, Bolton is an ideal location for young families or first-time homebuyers.
Housing developments have continued towards the southern and western limits of the village since the 1990s, and the rise of a designated industrial area has proven beneficial to the economy of Bolton.
Offering a range of home styles including detached single family homes, townhomes, country acreages and farms, multi family homes, and condos, Bolton has something for everyone. Regardless of your budget or home buying needs, you are bound to find your dream home on the Bolton real estate market. Browse homes for sale in Bolton, or speak with one of the Mullin Group's real estate experts today to get ahead of the curve in this growing region.