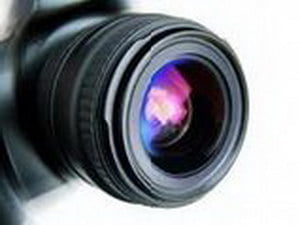 The town of Orangeville Ontario is celebrating its 150th anniversary by capturing the Natural Beauty that comes with living in Orangeville.
If you are an area resident of Orangeville you have the opportunity to showcase your favourite in-Town scenes! The photos you take and the stories they tell will portray an image of our town, with 150 of the best submissions being chosen to form a mural for public display at the town hall.
For more information and contest rules follow this link to download an print the contest form.