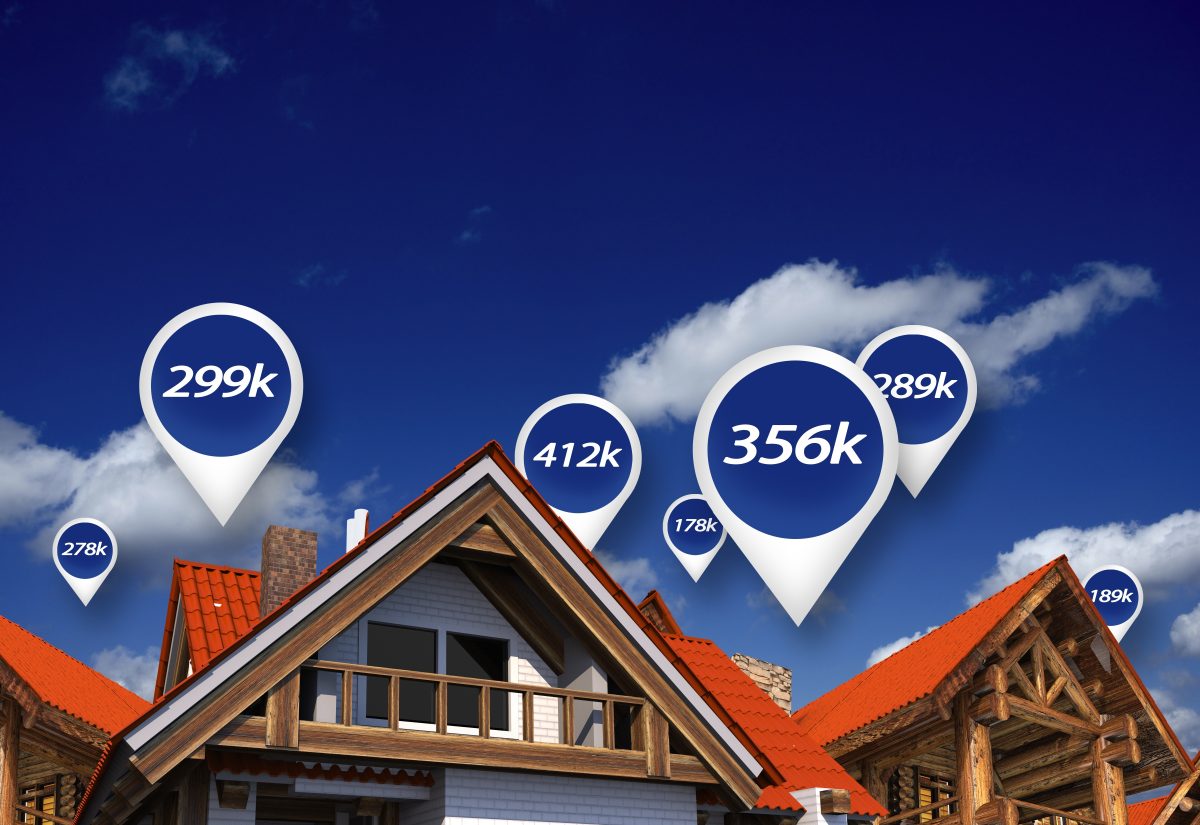 Beyond preparing your Dufferin home for sale with decluttering, preparation and staging, perhaps the most important part of the process will be to establish an accurate market price that reflects the true market value of your home.  Here are some ideas to help insure that you sell your home for the most money with the fewest bumps in the road during the process.
Some sellers like to interview 2 or 3 realtors before they list their home.  A common mistake that some people make is to list their home with the person that gives them the highest value.  Although this may seem like a smart idea, many inexperienced realtors will quote a higher price "to get the listing".  Reality is, that an overpriced home typically doesn't sell.  How many times have you heard someone say "what's wrong with that house"?  In most cases, it's simply a matter of the home being priced too high.  Our experience in Dufferin is that these over priced homes tend to linger on the market longer than they should and as a result sell for less than they are really worth.
One of the hardest lessons a seller can learn is that it is a very poor strategy to chase a market.  The law of diminishing returns states that the longer a home is on the market, the less it ultimately will sell for.  Our advice to sellers in the Dufferin and Caledon markets is that the very best approach is to contact a local, experienced and trusted real estate agent and have them prepare a formal, detailed market evaluation with comparables that reflect current market conditions.  Looking at sales from 12 or 18 months ago is interesting but doesn't necessarily reflect today's values.
Another issue that sometimes presents itself is when a seller has established a price point in their mind based on advice from a neighbor or family member.  Sometime it's based on their emotional attachment to the home and feel it has a certain value. We have heard it over and over again; my mom, dad, brother, sister or best friend thinks my home is worth this much money.  Unless you are reviewing the current comparables on a daily basis as new inventory cycles through the market, it's almost impossible to have an accurate sense of the values of homes in the area.
I have often heard a seller make the statement "I have this much money into my home and I won't sell for a penny less."  Although we very much respect your thought process, the best advice we can give you is this; the market will establish what your home is worth. That's why we feel it's critical to begin the journey of selling your home on the correct path.  Find a local realtor you can trust, one that has your best interests in mind.  Establish a price point that makes sense based on current market conditions and a fair and honest assessment of your home.  If you start the journey of selling your Orangeville or Shelburne home with an accurate market price, the journey through the sales process will be less stressful for you and your family.  Best of luck in your journey.