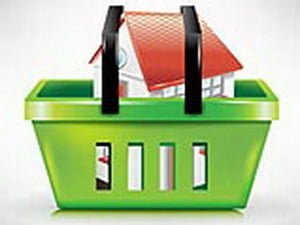 Buying a new Dufferin County home can be an exciting experience … but it can also be very stressful one. Before you start looking for a new Dufferin County home to buy here are five key points to remember when it is time to shop for a New Mortgage.
A new mortgage is probably one of the biggest financial commitments you will ever make, so it is worthwhile to do your homework.
When you are mortgage shopping, compare the whole package offered by each lender. In addition to comparing interest rates, consider the features (such as ability to make prepayments or to increase your regular payments) and the services that are important to you.
Remember that interest rates are often negotiable.
Read your mortgage agreement carefully before you sign it and ask questions about anything you do not understand.
If you are considering renegotiating your mortgage, make sure you have complete information about any penalties and fees involved, so that you can weigh the costs and benefits before making a decision.