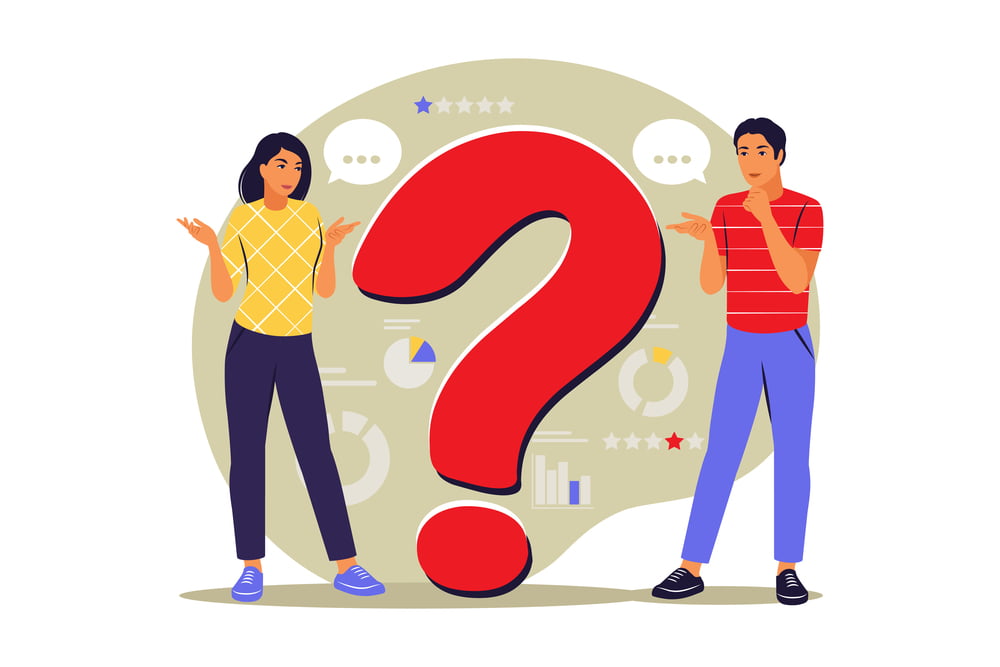 Is the Orangeville Real Estate Market Going To Crash? This is a question that is asked so many times. It's so funny because so many people not in a career of real estate and investment have so many opinions but we question do they have the facts? There are many factors to consider when trying to predict the Real Estate Market but some key indicators are the unemployment numbers, inflation and population growth. Let's have a look at some of the key indicators so you can make your own opinion if the Orangeville Real Estate Market is going to crash or not.
Population Growth
Canadians are not having the number of children they were in earlier years.  The population was actually on the decline.  A country is either growing or declining.  The Canadian Government has made an aggressive decision with regards to immigration and has set a goal of 1.5 million new permanent residents by 2025.  The plan is to have approximately 500,000 new Canadians each year come to this country.  The reason for the aggressive immigration policy is to fill the void in the economy because there are so many baby boomers leaving due to retirement.  This is in all sectors including skilled labour.  It is no secret that there is a shortage of employees in so many sectors.
Unemployment Rate
Currently, Canada is sitting with an unemployment rate of 5.5%. This is relatively low when you take into consideration seasonal unemployment, maternity leave and those leaving the workforce.
Inflation
Inflation was at a high point in June 2022 sitting at 8.1%.  The government had to intervene with interest rate hikes to cool the rate to its current rate of 3.3%.  The interest rate hikes achieved what they set out to do.
So how does all of this affect the Orangeville Real Estate Market? We have new Canadians coming to Canada in record numbers.  The majority of permanent residents are moving to Ontario at 42.2%. These people NEED a place to live.  Much too many people's surprise, these permanent residents are choosing Canada to move to because of its affordability in comparison to the countries they are leaving. Many settle in the major centres like Toronto.  This demand combined with a lack of inventory, creates a wave effect.  Torontonians decide to cash out on the high demand and move to the suburbs and that creates a ripple effect to all areas in the Greater Toronto Area. This includes Orangeville.  People from larger centres find this area to offer more for the same money as in the city.
The lack of supply of homes in Orangeville and surrounding areas for sale and the increase in demand is what drives pricing of homes for sale.  The higher the demand the higher the price of the home. The increase in interest rates has been a concern for many. I have heard that when all these people who currently have a mortgage come up for renewal at the new rates, they are going to have to sell because of affordability.  When you look at the numbers from CMHC and Sagen of the amount of borrowed money and the number of renewals in the next 18 months, the numbers are actually quite low.  People are definitely going to be paying a higher payment on their mortgage.  When people look at selling and just renting, they are rather surprised at the high cost of rent as well.  I personally feel we are a society that has a great deal more of discretionary income than we realize.  We may have to cut out some of our spending at fast food restaurants, personal care salons and be more conscious of where our dollars go.
The Canadian Real Estate Association (CREA) has released its outlook that the last quarter of 2023 housing prices will remain flat but is predicting 2024 to have a rebound of 13.9% in house sales.
So if you are a Buyer waiting for the Orangeville Real Estate Market to Crash, all indicators would say that you may be waiting for quite some time.  If you are looking to get into the market, this may be your window while the market remains flat.  You have the opportunity to purchase a home with conditions in your offer again like financing and home inspections.  You can feel confident that you are not over paying for your home.  If you are willing to bet that there will be further decline in pricing and wait for 2024 then you have to consider that if you are not correct and the market rebounds by almost 14%, will you still be able to have the down payment to even get into the market?  No one has a crystal ball. We just look at reputable sources and watch the trends.
If you are thinking of buying a home and not sure where to begin, reach out to our team and we can walk you through the home buying process from start to finish.