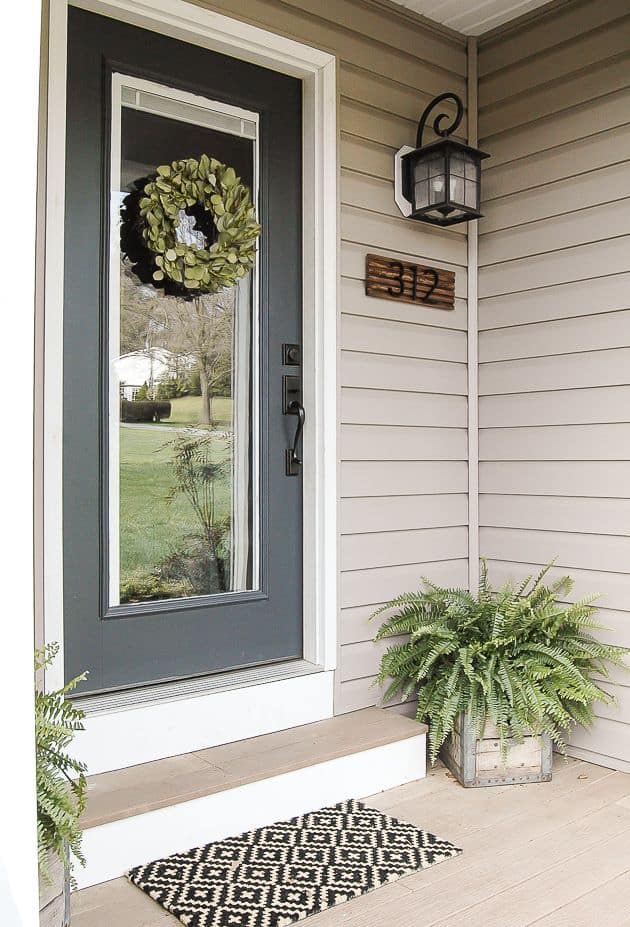 With the warmer weather finally upon us, most of us find ourselves running to our local home Home Hardware or Home Depot store for home improvement items and local nurseries like Dufferin Garden Centre or Alton Greenhouses to buy plants and flowers.  Whether you're looking to freshen things up or take on a major outdoor renovations, there are some things to consider.
Is what you're trying to achieve for your families enjoyment or to add resale value?
A pool and/or a hot tub are luxurious additions to your Mono home but are items that add personal value.   If entertaining by the pool with friends and family brings you joy, then go for it!  A pool adds a ton of personal value but isn't necessarily going to bring you a return on your investment when it comes to resale.  It's a luxury item, not a worthwhile backyard investment. The same can be said for outdoor kitchens, extensive landscaping and water features.  All though these items are attractive, they may not appeal to everyone due to the amount of maintenance they will require.
So, what items will give you more bang for your buck you ask?  You may be surprised to know that the following outdoor renovations won't cost much and provide you with a great return on your investment.
Paint –by freshening up the paint on your front door, garage doors, shutters and front railings, you are breathing new life into something that may have become dull and dingy.  Change up the colour to make what's old look new again.  Be mindful though, the last thing you want to do is stand out like a sore thumb.  If you're not sure, pop into your local paint store for some advice on today's trending colours. A little change can have a large impact.
House numbers-we know where we live but what about the pizza delivery guy?  Consider changing the numbers on your home to something more modern.  In the rural areas like Mono, make sure your emergency number is visible.
Exterior lights – if you don't want to replace them consider taking them down and cleaning them.  They tend to get dingy and neglected, what's old can be new again. If you do opt for new, don't break the bank and be sure to stick with the style of your home.
Mailbox – we don't all have them anymore but if you do, it might be worth adding a fresh coat of paint in a new colour, or replacing it all together.
Doorbell – it doesn't have to be hi-tech but consider updating it.
Another area to consider is your front porch – consider adding a nice seating area, make it inviting.  Consider adding a plant, a table, maybe even a rug.  Bring the indoors, out.
On a larger scale consider your landscaping.  Keep it simple, you want it to look good and be easy to maintain.  Take everything into consideration, plants, walkways, decks and driveway.  Keep resale in mind, although extensive garden beds look spectacular, not everyone is going to be able to commit time to maintenance.
We're always available for advice, if you're not sure where your money is best spent on any outdoor reonovations, just give us a shout, we'd be happy to help.