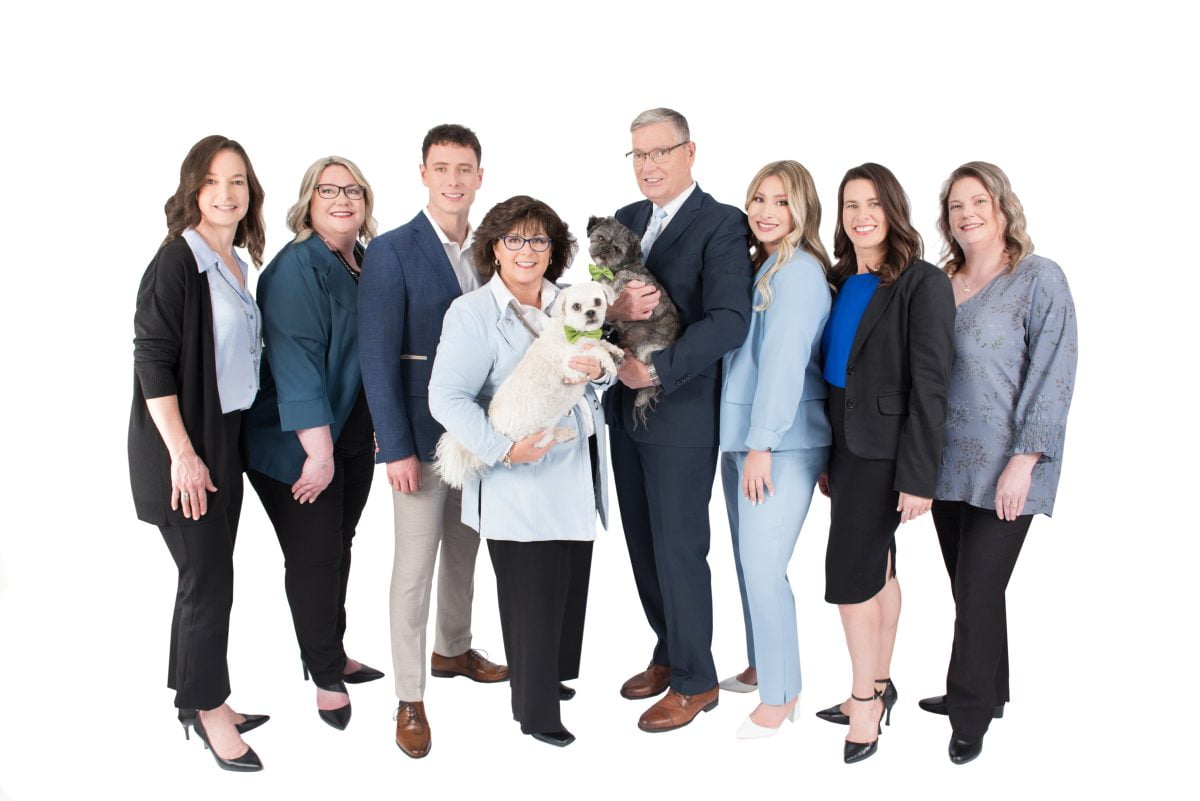 Looking for a reliable and experienced real estate agent in Orangeville can be quite the challenge. With so many agents out there, it's tough to figure out who to trust. But fear not, because that's where the Mullin Group comes in. As some of the best real estate agents in Orangeville, we're committed to delivering exceptional service and outstanding results to our clients. So, let's dive deeper into the Mullin Group and discover why we are the ultimate choice for anyone in search of a home in Orangeville and surrounding area.
A Wealth of Experience and Expertise
With a total of over 65 years of combined service in the Orangeville area, the Mullin Group has accumulated a treasure trove of knowledge and expertise in the local real estate market. Our team of professionals is dedicated to offering our clients the very best in service, and we have a solid track record to prove it.
Tailored Service Just for You
At the Mullin Group, we understand that each client is unique. That's why we provide personalized services designed to cater to your specific needs. Whether you're looking to buy or sell a home, we work closely with you to make sure you achieve your desired outcome.
Revolutionary Marketing Approaches
Our success at the Mullin Group lies in our innovative marketing strategies. We blend traditional and digital methods to ensure your property gets the maximum exposure it deserves. From top-notch photography and videography to targeted online advertisements, we know how to put your property right in front of the right audience.
Embedded in the Community
We are not just a real estate agency; we are an integral part of the Orangeville community. Our commitment to giving back is evident through our active participation in local events and support for charities and organizations. Our dedication to our community sets us apart and adds to the reasons why the Mullin Group stands out as some of the best real estate agents in Orangeville.
Proven Success
When it comes down to it, the Mullin Group delivers results. Our track record speaks for itself. We've helped countless clients buy and sell homes in Orangeville, and our team of professionals knows how to navigate the local real estate market to ensure you achieve your goals.
In a Nutshell, if you're on the hunt for one of the best real estate agent in Orangeville, look no further than the Mullin Group. With over six decades of experience, personalized service, innovative marketing tactics, community involvement, and a proven history of success, we are the top choice for anyone considering selling a home in the Orangeville area. So, if you're ready to take the next step, reach out to the Mullin Group at 519-827-2119. We're here to guide you through this exciting journey and help you sell or find your dream home in Orangeville.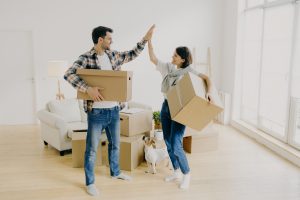 Contact us at 519-827-2119 for a confidential and informative consultation.
Go here to search current listings: https://mullingroup.ca/listings/ 
We wish you the best in your real estate journey, and we look forward to helping you achieve your goals!