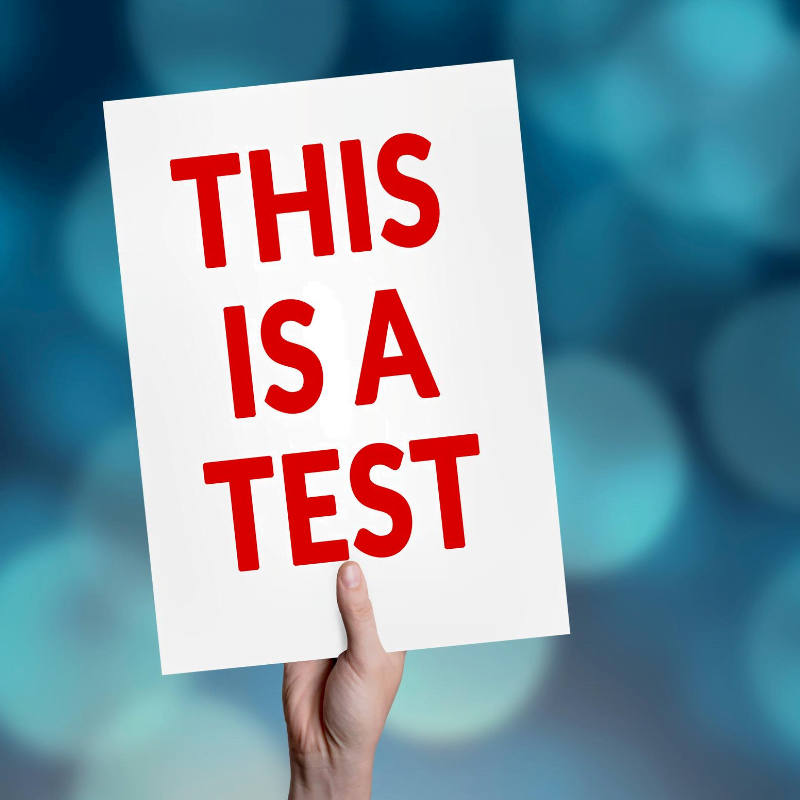 For the second time this year, the "stress test" or mortgage qualifying rate has fallen.
If you're thinking of buying a home here in Dufferin County, or in all of Canada for that matter, you will definitely encounter the term 'stress test'.  What is the "stress test' you ask? The stress test was put in place to protect borrowers on a rainy day, so to speak.  Should you or your spouse experience a job loss; and, if the time comes that mortgage rates increase, would you be able to carry your existing debt?  The stress test was introduced in Canada in January 2018.  Its purpose is to help borrowers avoid financial stress in a worst case scenario.
If you are currently carrying debt: car payments, student loans, credit card or any form of debt whatsoever; and, you are in the market to buy a home, your mortgage provider will calculate how much of a mortgage you qualify for.  How much you qualify for will be based on the qualifying rate, not on the current posted mortgage rates.  It determines how much you can afford should you lose your job, rates go up or you need to refinance your house.
Where is the good news here?  Well, in the last few months interest rates have come down.  And for the second time in only the last few months, the stress test has also dropped.
In 2016 when the stress test was first introduced, buyers had to qualify at 5.34%; that's 2% higher than the benchmark rate posted by the Bank of Canada.  In July of 2019, we saw that drop to 5.19%.  Given the current state of the economy due to the COVID-19 pandemic, and the need to stimulate the economy, the Bank of Canada rate has dropped twice. In turn we've also seen the qualifying rate (Stress Test rate) drop.  With the most recent reduction this month, the new qualifying rate is now at 4.79%.
Although this is good news when borrowing money, here in Orangeville and throughout most of Dufferin County we are in a seller's market.  What this means is that when a property comes to market, if priced right, it will attract multiple buyers in a short period of time. In many cases, the property will receive multiple offers and often sell higher than the list price.  It is more important than ever to have all your ducks in a row.  You need to work closely with your mortgage broker or bank and realtor.  You must be pre-approved and have a good strategy in place to secure the home you are after.  If you have all of the details worked out in advance and are aware of how things will play out, it will work to your advantage.
Like always, we are here to walk you through the entire process.  The rules change so frequently and as real estate professionals, it is our job to keep you informed.  Even if you bought a house 5 years ago, it's totally different now.  If you're looking to buy or sell in Orangeville, Shelburne, Mono, Mulmur, Melancthon, East Garafraxa or Grand Valley we're here to help.  It's never too early to start asking questions.  Buying and selling a home is a lengthy process. It begins months in advance of the sign going up on the lawn.  Let The Mullin Group get you on the move and take all of the stress out of the process for you.