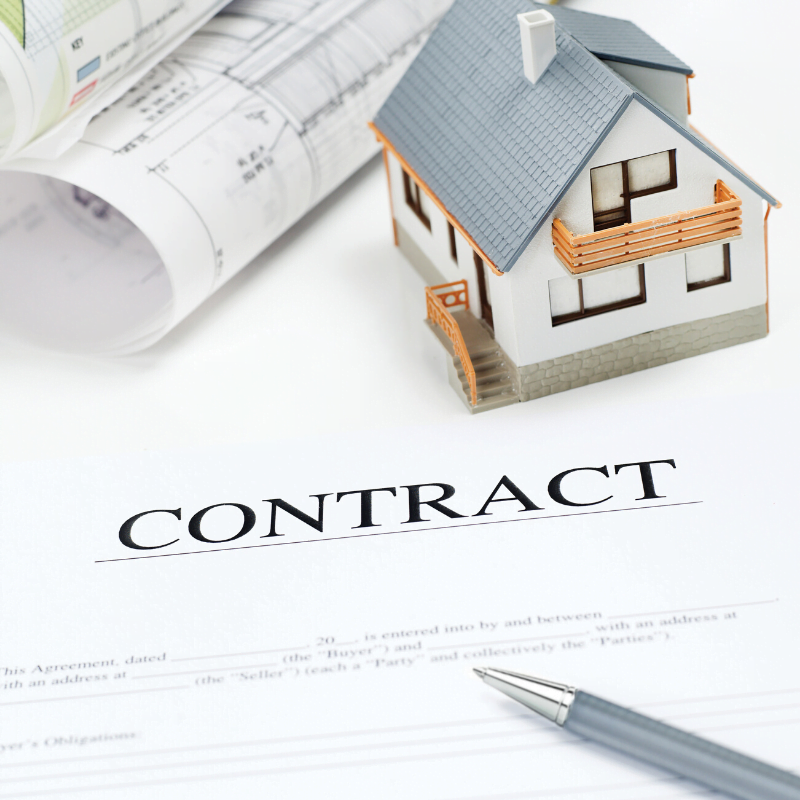 What is a Buyer Representation Agreement?  It is a legal document that requires the Buyer and your real estate salesperson, who is acting on behalf of the Real Estate Brokerage, to sign giving the brokerage permission to act on your behalf with regard to purchasing a property.  It is a binding contract between you and the Real Estate Brokerage.
When you are a client of the brokerage and decide you are ready to offer on a Orangeville property, REBBA'S (Ontario's governing body) Code of Ethics requires that a written Buyer Representation Agreement be presented on behalf of the Buyer prior to an offer being presented.  If you haven't signed one after your first meeting with your sales representative, you will discuss it prior to submitting an offer.  Some salespeople will not show you a single property unless you first sign a BRA, others may want to ensure that you are good fit with each other and will show you a few properties in advance. In the instance where you are asked to sign before seeing a property, you will want to ensure that the BRA is for that property only and that the time period isn't unreasonable.  When you and an agent have committed to working exclusively with each other (ie you have seen several properties together) it's time to commit.   Think of a BRA as marriage and prior to that as dating.  If your salesperson has shown you a few properties (dating) and then low and behold, "THE ONE" shows up and you're ready to have them write up an offer for you, it's time to get married.
A Buyer Representation Agreement, also known as a BRA, has a start and end date and includes the name and address of both parties.  It states a general description of the property (ie, single family home, triplex, cottage, commercial unit etc.) It also specifies a geographical location.  If you are searching in different municipalities it can include more than one location (assuming you are working with the same brokerage in these areas).
You, the buyer, will warrant that you have not entered into another buyer representation agreement with any other brokerage for the purchase or lease of real property of the same general description.  Should you be searching for cottage for example and your geographical search is all of Northern Ontario, you may have more than one agreement.  For example you may have one in Muskoka and one in Peterborough.  You would have to inform each brokerage that this was the case and the Buyer Representation Agreement would have different geographical locations and possibly different brokerages.
The agreement defines and explains many of the definitions, terms and scenarios that occur during the buying and or leasing process.  The contract is assurance to both the brokerage and the buyer that each party will perform their duties and obligations throughout the process of the agreement.
What are the brokerages obligations to you?  What are your obligations to the brokerage?  How does the brokerage get compensated?  The BRA explains who pays commission and how much.  It explains the different types of relationships you may encounter through the process and the obligations of each party in those relationships.  The agreement lays out the parties' commitments to each other and the consequences for breaching those commitments.  It lays out what personal information about you will be referenced and by whom throughout the process.  It incorporates the ability for technology to be implemented via electronic communication and allows for any schedules to be attached.  Both parties will sign and receive a copy for their records.  The agreement stays in place for the duration of time indicated and remains in effect until you purchase or it expires.
We have attached a copy of the BRA which includes the clauses explained in easy to understand terms.  We are happy to talk with you any time.  Give us a call and we'll get you on the move…