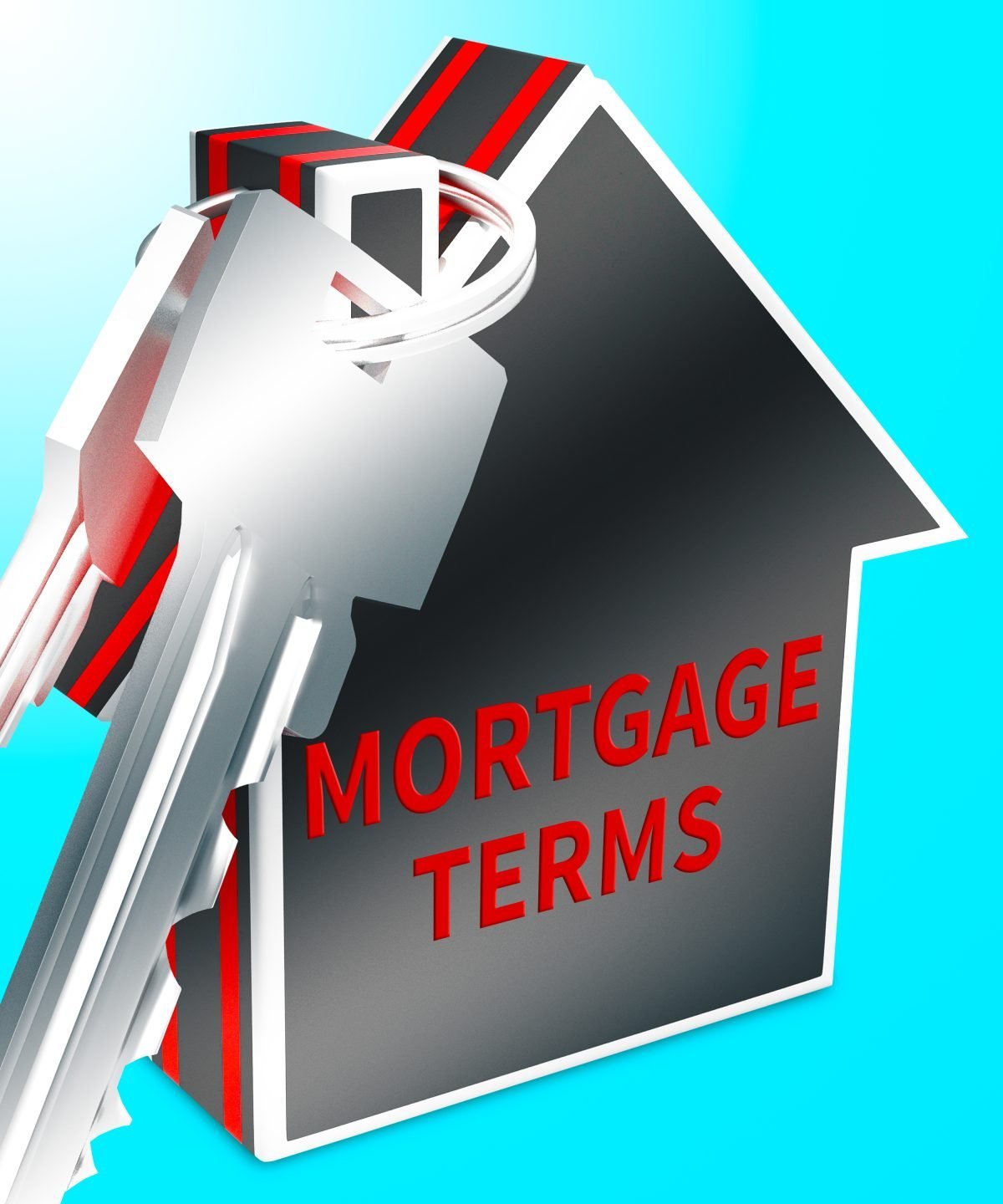 Buying an Orangeville home is a big deal, especially if you are a first time home buyer; and, not many first time home buyers are familiar with the process, let alone the terms.  It's not something they teach you about in school; but, don't fear we here at The Mullin Group are here to help!
The home buying process can be simple if you understand the process and all of the steps involved.  A professional real estate salesperson is a big part of the process but there are many other professionals throughout the process that assist you in becoming a homeowner.  From start to finish and even after you've moved in, we are here to help guide you through the process and will introduce you to trusted professionals as they are required such as a mortgage advisor, building inspector and a lawyer to help complete the process.
Once you've made the decision to start the process, we can provide you with our First Time Home Buyers Guide and explain each step to you.  One of the first things you'll need to know is how much you'll be able to afford.
The first step is figuring out how much you are currently spending; household expenses, entertainment expenses, loans and debts and any savings and donations. Once you have your total expenses, you'll subtract that total from your total monthly net income (the amount your household earns on a monthly basis AFTER taxes and deductions).  This is somewhere you may need to revisit on occasion and may require you to develop a budget to get your spending habits in check with your goals.
If you don't already have a trusted financial adviser for your mortgage needs, we will put you in touch with a trusted local professional.  They will work with you in the pursuit of helping you to reach your goal by offering solutions to your current situation and then once you are ready, determining how much you are able to afford.
How do they figure this out? Well they start with your income and then determine your GDS & TDS.  What are GDS & TDS you ask?
GDS or Gross Debt Service Ratio
In order to calculate your gross debt service ratio, you must first determine your monthly housing costs. These costs include monthly mortgage payment (principal and interest), property taxes, heating costs and 50% of condo fees (if applicable). This total should not be more than 35% of your average gross monthly income.
TDS or Total Debt Service Ratio
In order to calculate your total debt service ratio, you need to determine your monthly debt load.  These costs include your housing costs, car loans or leases, credit card payments, line of credit payments and other mortgage payments.  This total should not be more than 42% of your average gross monthly income.
The maximum amount you can afford to spend on a home will depend on your down payment and on your GDS & TDS ratios.
We, at The Mullin Group, strive to make sure that the home buying process runs smoothly for a first time home buyer and by understanding these terms, it's not only beneficial; but, it will help you make sense of the process.