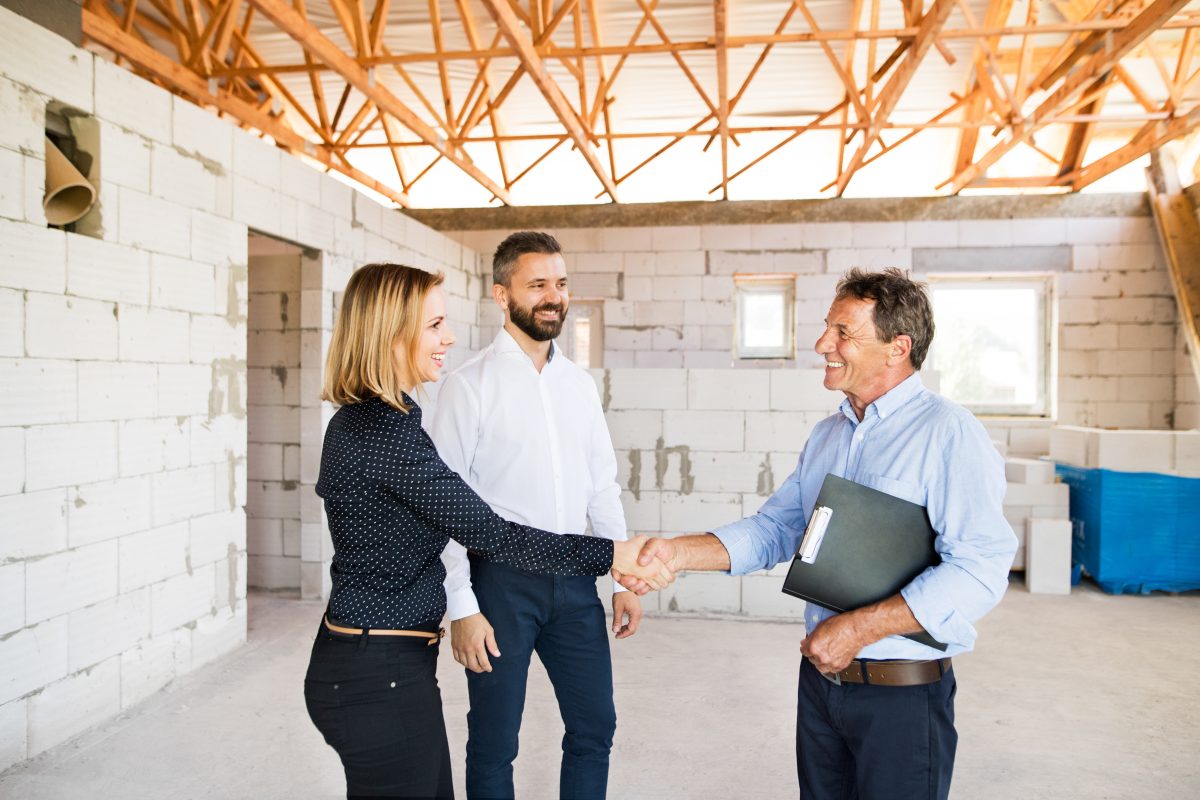 You have been searching for the right Shelburne home and you have finally found it.  You submitted an offer and it has been accepted!  Now it's time to fulfill those conditions; one of which is usually a home inspection.  It's crunch time and it's up to you to get your home inspection done on time!  Choosing a home inspector can be difficult; but if you follow these 3 important rules, you will have the right inspector working for you!
Do your Research! If you haven't picked your home inspector prior to looking at homes, you will only have a short time to choose one.  Whatever you do, do not pick the first one you see on the internet.  Do some research; ask family members, friends or your trusted Realtor, then pick the right one.  Make sure they have been in the business for some time and have the relevant experience.  For example, if you are purchasing a rural property, make sure the inspector has knowledge with well, septic and water filtration systems.  There is nothing worse than having a home inspection done with missed major issues that would have been detected with an experienced inspector.  Make sure to ask questions and take the time to speak to the inspector beforehand to get a good feeling about their qualifications.
Insurance! Make sure when choosing a home inspector that they have insurance.  This can be a major issue and a deal breaker.  Home inspectors in Ontario are not regulated; therefore, it is not mandatory for home inspectors to have insurance.  Having insurance can be beneficial as many things can go wrong during a home inspection.  Whether it is basic liability insurance or Errors and Omissions insurance, it is extremely important that you ask prior to hiring your home inspector.  General Liability insurance is extremely important in the event that an injury happens during the home inspection.  For example, something on the property gets damaged, children playing around the home inspector's equipment and getting hurt or even the home inspector getting hurt.  Lawsuits could be covered under General Liability Insurance.  Error and Omissions Insurance is also extremely important because it may cover failure by the inspector to note in the report any missed major issues, such as water damage or missing roof shingles.
Know what to expect! Choose a home inspector who will explain beforehand, the process of a home inspection and what to expect.  Do not be surprised by some bad and heartbreaking news you might hear during your home inspection.  There is no such thing as a perfect home inspection; there will be issues with any home, old or new, from minor issues like having to caulk the windows to major issues as foundation problems.  Expect to be present at the home inspection, as you are inspecting your potential new home.   Be present to see and hear first hand how the home functions and all its mechanicals. Expect to pay between $300 and $600.   Home inspectors usually base their prices on the home's square footage.   Inspecting a condo would cost far less than a rural property.  A home inspector can't see every little thing that might be an issue in the home.   Home inspectors cannot see behind the walls to see electrical problems, insulation or asbestos, they also cannot see anything buried underground.  Anything that is visual can be inspected, but not everything will be accessible and things to get missed.
A home inspection is worth its weight in gold if you want to find out major visual issues in your new potential home.  It is the smartest money you can spend in your home buying process.  Make sure to do your research in advance when choosing a home inspector so you aren't regretting it when it's too late!