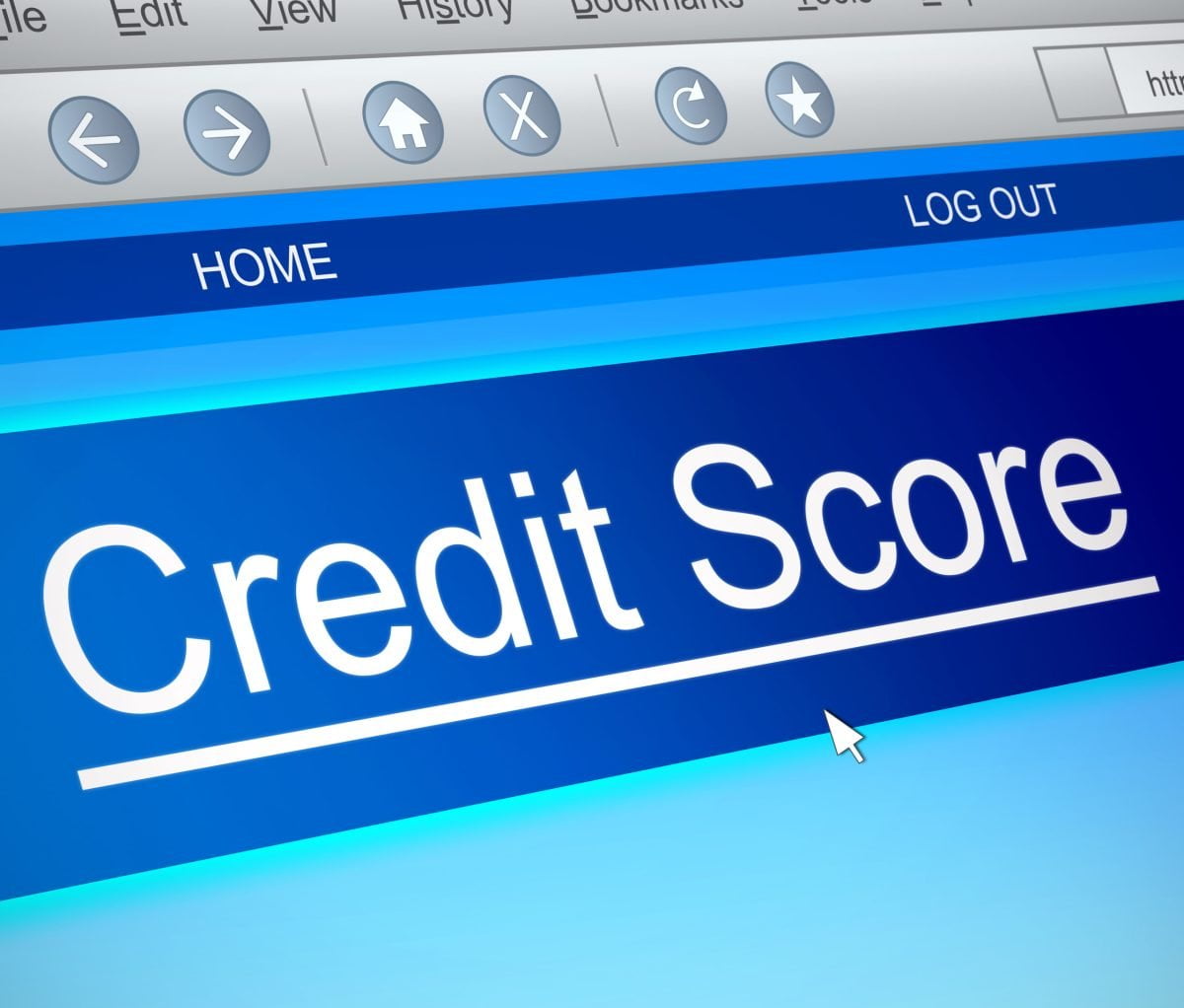 We have had so many stresses happening in our lives over the past 7 months that your credit rating may not have been a top priority.  Basic needs like shelter and food have been at the forefront of many people's minds. Hopefully many are back to work and able to make ends meet again. Many credit companies have worked with their clients to make alternate arrangements or deferrals during the onset of the pandemic. If you have had some late payments or difficulties making any payments at all, these are some helpful steps to repair your credit rating. Your credit rating is so important for many things, not just buying an Orangeville home. It's important to take steps to protect and repair as soon as possible.
Pay Bills On Time
This is one of the easiest steps to keep your credit rating in good standing.  Showing a history of being late on a regular basis will impact your credit score negatively. A good idea is to track your spending.  I started this a couple of years ago. I bought a little ledger book from Staples and I wrote in every expenditure I had.  The ledger book had three columns – one for personal spending, one for business spending and one for spending on my kids. This really opened my eyes to where the money goes! It also makes you think before you spend on non-essential items because you will have to mark it in your tracking sheet. Most financial advisors will say to create a budget first, but I found doing it this way after a couple of months it was very easy to create a budget.  I took into account out of the ordinary expenditures like birthday presents or car repairs that you need to put in your budget. It also makes you choose where you are going to allocate your dollars.  If you have more expenditures than income, you need to rejig your budget.
Pull Your Credit Score and History
You need to know where you are at before you can start any journey. Getting an up-to-date Credit Rating is important to identify any problems that you may not even be aware of. I have heard stories of people thinking they have excellent credit scores only to find out there is something from many years ago like a cell bill or an old credit card.  Checking it makes sure there is not inaccurate information or any fraud that has happened on your credit history.  You can get your credit history from Equifax Canada or TransUnion Canada. You don't want to pull your credit score often because that appears that you were trying to get credit as well.
Pay Down Debts
In your budget you should try to factor in paying off any debt faster than just making minimum payments, especially on anything with high interest rates. Things like credit cards, car loans, private loans etc. should be the priority in debt reduction.  You are looking to reduce your debt-to-income ratio. This is important if you are in the market of purchasing a home.
Use Credit Wisely
Credit is a tricky thing. You need to use some credit to be able to show a credit history. When my son had bought his first home, he only had ever had a credit card that he paid off each month.  He had never had a large car payment or rent that he had a history of paying that showed his history of making substantial payments. This was a negative for him.  So you do want to have had some history of showing you are able to use credit wisely and pay accordingly.  It's not a great idea to have multiple credit cards with high limits and zero balances either.  That can be negative as well because of the amount of credit that you could potentially rack up.
Seek Professional Help
If things have basically unravelled in your credit worthiness, this is not the time to stick your head in the sand and hope it will go away.  As I said at the outset this has been a very difficult time for many.  The stress of worrying about how you are going to make rent/mortgage payments, how you are going to buy groceries compounded with threatening calls from credit card companies and/or utility companies may make you want to just run away.  There are companies that can help you. Debt counselors are there to guide you and help ease the creditors off your back.  They can give you a step by step plan to mitigate as much damage as possible.
This maybe a difficult time for some, but the silver lining is nothing lasts forever. The most important thing you can do to improve or repair your credit score is to start today.  If you have any questions or would like to be referred to a credit counsellor, please reach out. We promise to be discreet and do not judge.  We truly are all in this together.