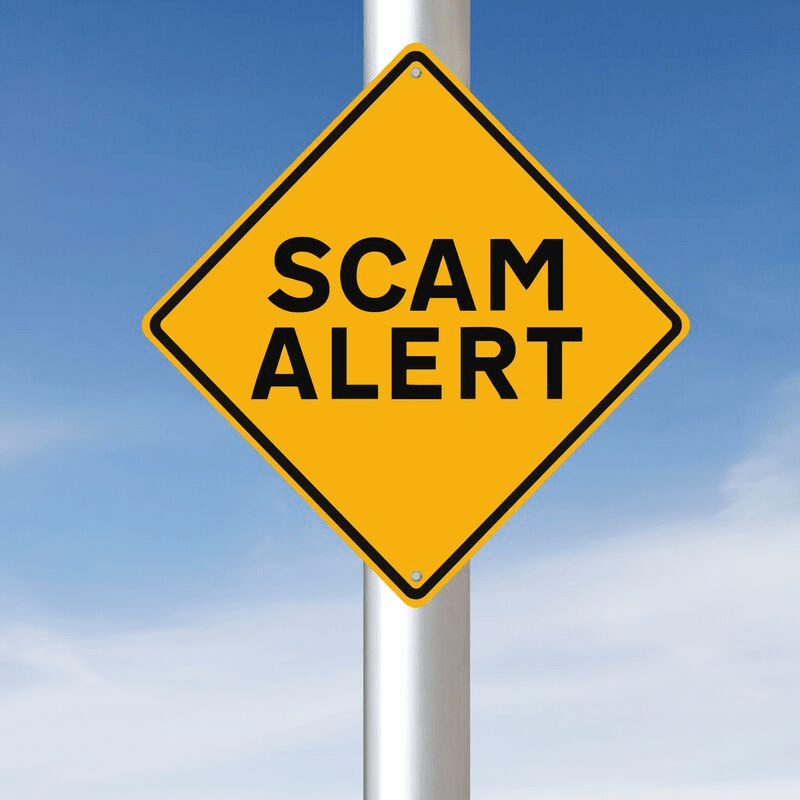 Last week we discussed the signs to alert you that something may not be right with the rental property you are looking at.  These rental scam artists are getting better and better and more elaborate with their schemes.  If by chance you find you are victim of a rental scam, these are the steps you should take.
Gather all your texts, documents and any paper trail you have had with the scam artist. Try to document phone calls and phone numbers as well.  As much documentation that you can gather, will be helpful for the authorities.
Report the scam to local law enforcement. They may already be aware of a scam happening but maybe not.  Don't be embarrassed and feel you do not want to tell anyone.  That does not help the perpetrators get caught.
Contact the Canadian Anti-Fraud Centre (CAFC) at the toll free number of 1-888-4958501 or go on their site and report to the Fraud Reporting System. Again you cannot feel ashamed and let them get away with this.
Probably a very good idea to report the fraud to your financial institution that you used to send the money especially if it was from your personal bank. Also a good idea to alert institutions that you may have used like Western Union or MoneyGram, Credit Card Company or credit union.
If the fraud took place because of an advertisement on a site like Facebook, Instagram, Kijiji or such, be sure to report the scam to the provider as well. You can report problems as "report a problem" or "report abuse". These fraudsters need to get shut down.  I do have to say, I would not have been made aware of the fraud that happened with our listing except for the post I saw on Facebook in the Orangeville Q & A section.  I know this is not a place to air your dirty laundry, but it is a very effective way to make people aware in smaller communities.  From this person taking the time to post what happened, I know the Orangeville and District Real Estate Board were also made aware.
Depending on the information you may have sent to the person with a rental application, you may want to be concerned about identity theft. This is where you may want to notify credit bureaus like Equifax and Transunion to flag any suspicious behaviour on your credit.
The key is to speak up and sound the alarms if something like this happens to you or to someone you know.  By being silent, you are allowing this type of fraudulent behaviour to continue.  Don't ever fall victim to recovery schemes, where they try to hood-wink you further by telling you they will return the money…They NEVER DO!!! Try to be as vigilant as possible in doing your due diligence and trust your gut.  Again if it seems too good to be true…It most likely is!  If you ever have any questions about the rental situation in Orangeville or surrounding areas, we are here to help.  Don't forget you always can contact the Landlord and Tenant Board as well with any questions you may have.