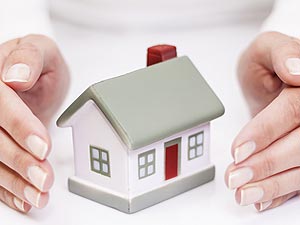 Secure your home over the holidays
With the holiday season fast approaching, it is time to think of how to spend time with family and friends. If you are planning a trip it is important to secure your home and treasured belongings.
Here are 6 TIPS to make your home less vulnerable:
Restrict views into your home where you may have the Christmas tree with gifts and valuables displayed.
Leave lights on while you are away and an automatic timer is a great idea.
Ask a trusted neighbour or a family member to keep the front of your home clear of newspapers, debris and hold onto a spare key.
Don't advertise your absence! Resist the urge to post on facebook or other social media that you are going away on holidays and all the details.
Upgrade and reinforce the front door and locks. Invest and protect your home with a security system.
Unplug your television, computer and other appliances to protect them from power surges and helps to save power as well!