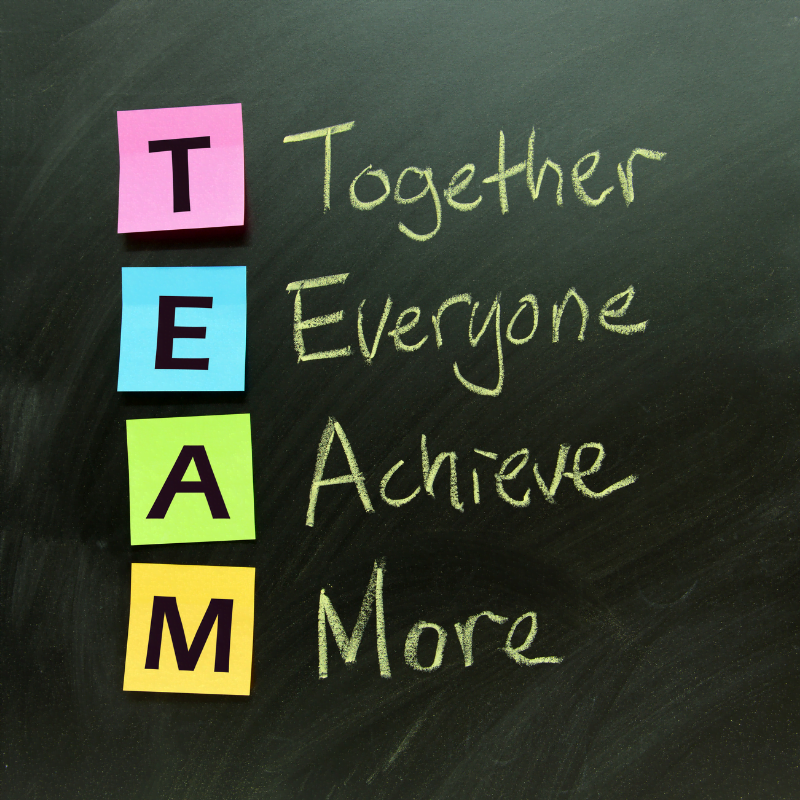 If you're familiar with The Mullin Group, you know that we are a real estate team that work, live and play in Dufferin County and the beautiful Headwaters Region.  What you may not know is how you benefit from a real estate team as opposed to an individual agent.
As is true in any industry, there is so much more to what a real estate agent does then showing pretty houses and collecting big commission cheques.  The day to day tasks and requirements require a multitude of skills, effort and time and there never seems to be enough hours in the day.
Today's agent wears many hats and the demands are never ending.  In a perfect world every transaction would go smoothly from start to finish.  We can tell you that this is so very far from the case.  No two transactions are alike. There is ALWAYS a surprise, something unexpected that pulls us off course.  There is no checklist that can account for all the directions a purchase or sale can veer off to.  Now, add some emotion.  Let's face it, buying and selling real estate involves a multitude of emotions for everyone involved; and, we haven't even added the day to day duties which include but are not limited to;
-Prospecting for new business
-Running a social media platform
-Running a marketing campaign
-Showing houses
-Selling houses
-Assisting clients in the preparations of preparing houses for sale
-Putting up signs, taking signs down
-Co-ordinate photographers & stagers (which involves having weatherman experience, is it going to be sunny, rainy, windy? Drones don't like anything other than a perfect day
-Communicating with lawyers and mortgage brokers
-Addressing issues – most times at the drop of a hat as they are unexpected
-Communicating with current and past clients
-Staying on top of the market
-Managing clients emotions and stress
The list goes on and on. Pair that with today's demands of social media and showcasing our client's homes like they are on an episode of Cribs when in reality they can often start out on an episode of Hoarders, can be exhausting to say the least.  The rewards can be high, yes; but, the expectation even higher.
What we are getting at here is that all of these demands can be challenging for one person to deal with.  It makes sense to divide the work amongst a group of individuals who do what they do best hence providing the perfect experience.  Taking these tasks and dividing them up within a team makes the entire process streamlined and enjoyable for buyers and sellers.  When you work with one of us at the Mullin Group, you are getting an entire team who has streamlined the process from start to finish.  We are a group of individuals united in giving you the ultimate real estate experience.  When you are working with one of us, you are working with all of us.  We are like a puzzle; when we come together #everypiececounts.  None of us is as strong as all of us and we promise to serve you to the highest of our abilities.  Our hope is to make you clients for life, not a transaction.