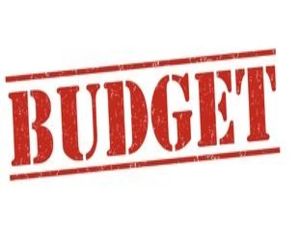 For some budgeting is second nature, while for other's it comes as a struggle. Although getting pre-approved should be your first step in home purchasing, it is argued that creating a budget should be your second step.
Financial institutions will require many documents from you when they begin your pre-approval application process. However, it is important that even once you're pre-approved for a set amount, that you yourself are comfortable with what your payments will be like. If you purchase without outlining your own personal expenses this may lead you to buying more house than you can afford.
No one knows your exact monthly expenses but you. These expenses can include groceries, water & electricity bills, gas, childcare, medical bills and other miscellaneous expenses. Be sure to make a detailed list of all your monthly expenses, and compare to your household income and mortgage payment. See if what you're left with is reasonable and works for you.
Small changes to your daily life can make a big difference in the long run. Instead of buying a coffee every morning try making one from home, and bringing it with you to work. You may not think so now, but every penny counts when living on a set budget.
Remember to take your time with creating a realistic budget that you will be able to stick with.