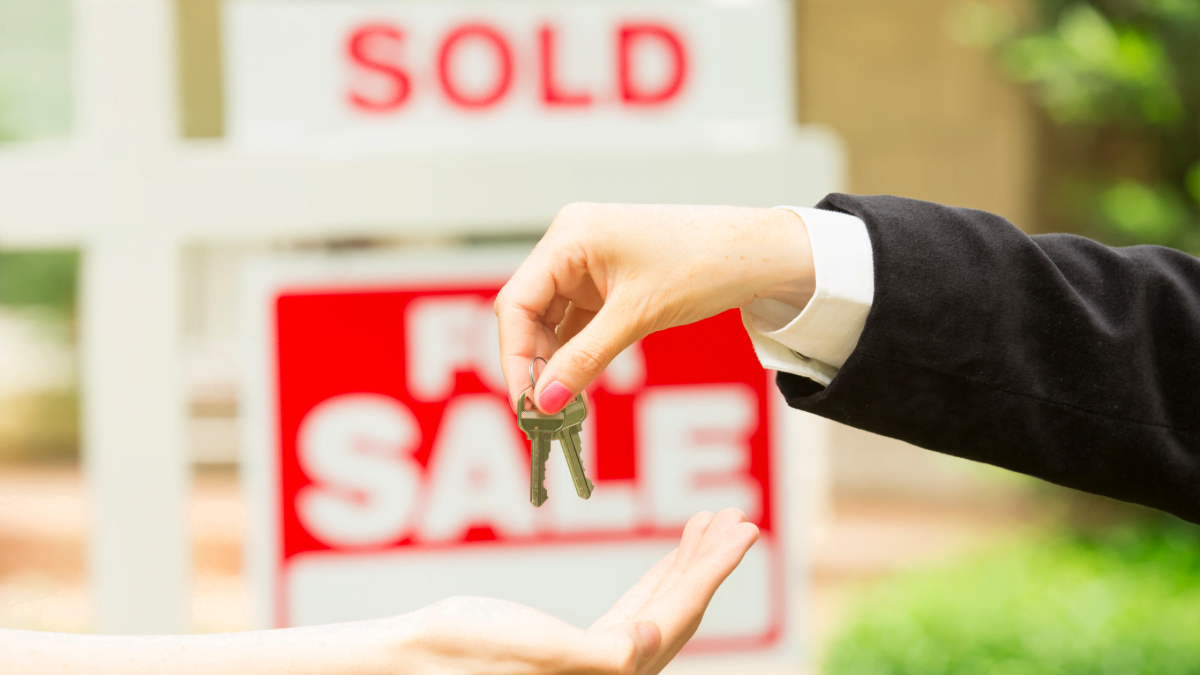 As a prospective Orangeville Real Estate homebuyer, one of the most pressing questions you may have is how much real estate you can afford to buy.
With home prices on the rise and the cost of living increasing, it's important to have a clear understanding of your financial situation before embarking on the homebuying journey. In this blog post, we'll explore the factors determining how much house you can afford in Dufferin and provide tips for making the most of your budget.
The Mullin Group is a team of expert real estate agents in the Dufferin area, including the surrounding communities of Orangeville, Shelburne, East Garafraxa, Amaranth, Grand Valley, Melancthon, Mulmur, Mono, and Caledon. As one of the top Royal LePage sales teams in Canada, they have built their business by providing personalized service, expert advice, and a deep understanding of the local real estate market.
Factors that Determine How Much House You Can Afford in Orangeville, Ontario
Your Income: 
One of the most important factors in determining how much house you can afford in Ontario is your income. Your income will determine how much money you have available to put towards a mortgage payment each month. Lenders typically use a formula called the debt-to-income ratio to determine how much mortgage you can afford. This ratio takes into account your monthly debt payments, including your mortgage payment, credit card payments, and other loans, as a percentage of your monthly income. Generally, lenders prefer that your debt-to-income ratio be no more than 43%.
Your Credit Score: 
Your credit score is another important factor that lenders consider when determining how much mortgage you can afford. Your credit score reflects your history of managing debt and is used by lenders to evaluate the risk of lending to you. A high credit score can help you qualify for a larger mortgage and better interest rates, while a low credit score can limit your options and result in higher interest rates. It's important to check your credit score before applying for a mortgage and take steps to improve it if necessary.
Your Down Payment:
The size of your down payment will also impact how much house you can afford in Ontario. A larger down payment means you'll need to borrow less money and may qualify for a lower interest rate. The minimum down payment required in Canada is 5% of the home's purchase price, but a larger down payment of 20% or more can help you avoid paying mortgage default insurance.
The Cost of Living in Orangeville: 
The cost of living in your area can also impact how much house you can afford. In Ontario, housing prices vary widely depending on the location. Urban areas like Toronto and Ottawa tend to have higher housing prices, while smaller communities in Dufferin County may offer more affordable options. It's important to research the cost of living in your desired area and factor that into your budget.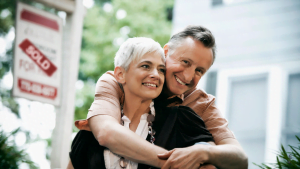 Tips for Making the Most of Your Budget
Get Pre-Approved for a Mortgage: 
Before you start house hunting, it's important to get pre-approved for a mortgage. A pre-approval will give you a clear understanding of how much mortgage you can afford and will help you narrow down your search to homes that fit within your budget. It's also a good way to show sellers that you're serious about buying and have the financial means to do so.

Consider All Costs:
When calculating how much house you can afford in Ontario, it's important to consider all the costs associated with homeownership. This includes not only your monthly mortgage payment but also property taxes, home insurance, and maintenance costs. You'll also need to factor in any closing costs associated with buying a home, such as legal fees and land transfer taxes.
Don't Stretch Your Budget Too Thin:
While it may be tempting to stretch your budget to buy the home of your dreams; it's important to be realistic about what you can afford. Stretching your budget too thin can put you at risk of financial stress or even defaulting on your mortgage. Instead, consider a home that fits comfortably within your budget and leaves room for unexpected expenses.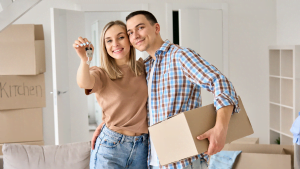 Working with a real estate professional can be a valuable asset in determining how much house you can afford in Ontario. A knowledgeable real estate agent can provide insight into local market conditions and help you find homes that fit within your budget. They can also connect you with trusted mortgage professionals who can help you navigate the home financing process. Additionally, a real estate agent can provide guidance on negotiating the best possible price for your new home. By working with a real estate professional, you'll have access to valuable resources and expertise that can help you make informed decisions and achieve your homebuying goals.
At the Mullin Group, our success is attributed to our unique approach to real estate. We believe in providing personalized service and building strong relationships with our clients. By taking the time to understand our client's needs and goals, we're able to provide tailored advice and guidance throughout the buying or selling process.
One of our key strengths is our deep knowledge of the communities we serve. We have a wealth of information about local real estate markets, schools, and amenities, which allows us to provide valuable insights to our clients. This knowledge also enables us to develop targeted marketing strategies that are tailored to each community. We understand that each community has its own unique selling points, and we strive to highlight these to potential buyers to ensure a successful sale.
Our commitment to personalized service extends beyond just the buying or selling process. We believe in building lasting relationships with our clients and are always available to provide support and advice long after the transaction is complete. Our ultimate goal is to help our clients achieve their real estate goals and build a better future for themselves and their families.
At the Mullin Group, we're proud to serve the Dufferin area and are dedicated to providing the highest level of service to our clients. Whether you're a first-time homebuyer or a seasoned investor, we're here to help you navigate the complex world of real estate with confidence and ease.
If you enjoyed this blog follow us on Instagram for more updates!