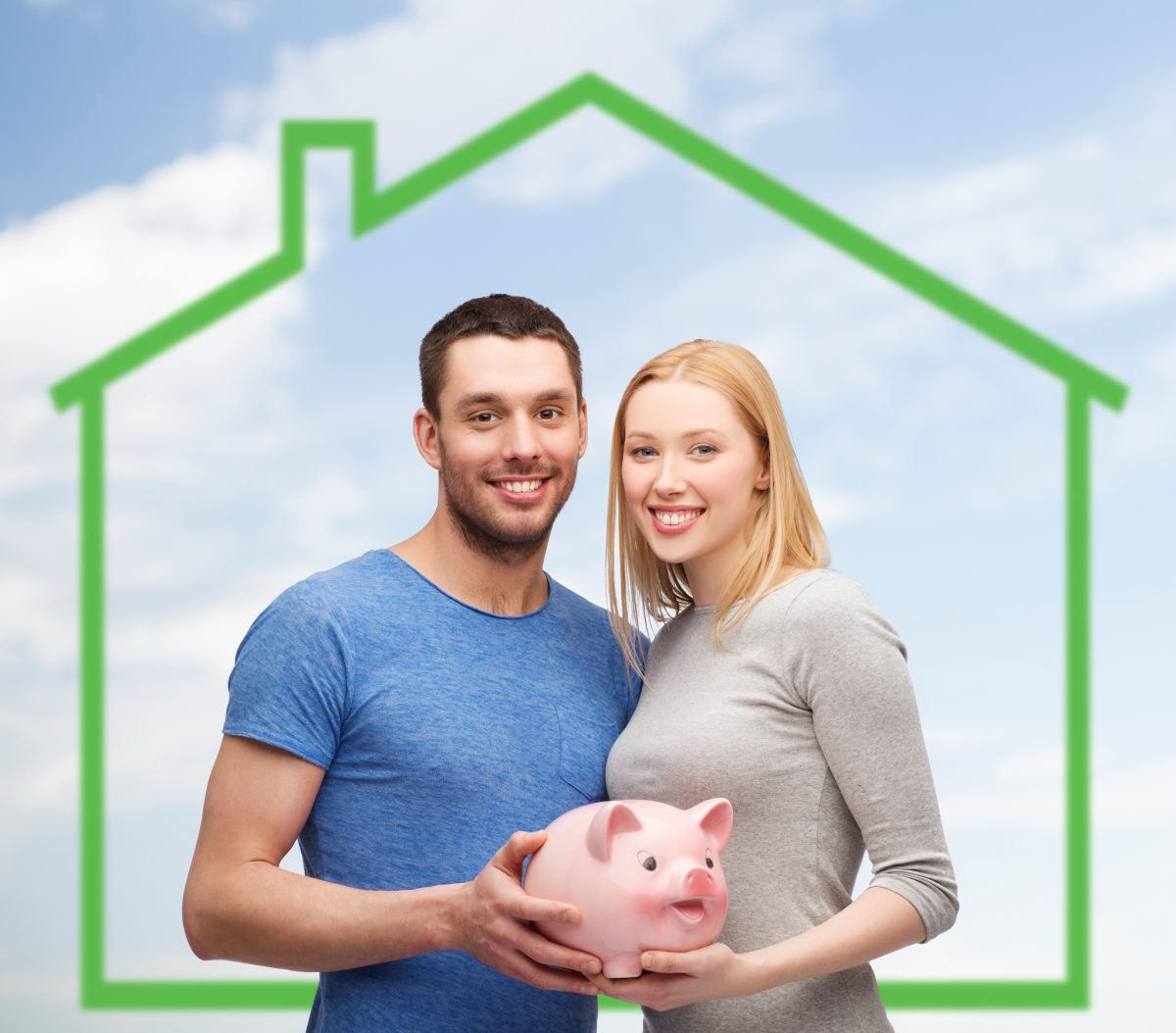 With interest rates at an all-time low, unemployment levels at an all-time low, there has never been a better time to become a home owner!  I know the prices of homes have increased and so many people say, "How will first time home buyers afford to get into a home?" but you can and we can help.  Sometimes you just have to draw a line in the sand and make the leap.  Quit waiting for prices to fall because it's not looking like that's the case for a while here in the Orangeville and area housing market.
There really is a process to a successful transaction.  For first time home buyers the process is basically 10 steps.  We have prepared a First Time Home Buyer's Guide to walk you through every step of the process.  We have included everything you would need to know and contact information for any other service you may require.  We feel it is a very comprehensive guide to get you started, but nothing compares to having experienced, knowledgeable people working on your behalf.
STEP 1. What Can You Afford?
There are so many variables that play into your affordability of a home – loans, credit card debt, income, self-employed, down payment saved and the list goes on.  We make sure that before we step foot in a home, we know exactly what you can afford and get you connected to a knowledgeable and trustworthy mortgage representative.  We work with a few that are amazing.  They make sure you understand everything upfront and sometimes pull rabbits out of hats!
STEP 2. Credit
Unlike your weight, the higher the credit score, the better! Now other factors contribute to credit rating including history of credit.  Our son has an excellent credit rating but never had a large loan to show repayment history so this was a factor when getting a preapproval.  This again is why we work with only professional mortgage people.
STEP 3. The Mortgage
There are many different types of mortgages – open, closed, insured and the list goes on. We make sure you are getting into the right option that will best suit your lifestyle.
STEP 4. Finding the Perfect Home
Seems like we have had to do a great deal of prep work before we even start looking for the perfect Orangeville Home, and this is true.  "By failing to prepare, you are preparing to fail!" So this is where the expertise of an experienced local agent comes into play.  We would never consider trying to sell a condo in downtown Toronto even though we are licensed realtors in all of Ontario. We are NOT experst there but are expert Realtors ® in Orangeville, Caledon, Shelburne, Grand Valley and the rest of the Dufferin area.  We would not be working in our clients' best interest in representing them in an area we are not intimately familiar with.  We know the values of homes, the things to be aware of like neighbourhoods with aluminum wiring and things that influence the enjoyment of the home (ie. noise, smells, etc.).  You have all seen those commercials on TV, the look to frighten people from buying without the aid of a Realtor ® and we 100% whole heartedly agree!
STEP 5. The Offer
So you found the perfect place, what now? This is our area of expertise.  We craft an offer to try to protect your interests as best as possible.  This is a complex legal agreement and we want to make sure everything is covered.
STEP 6. Fulfilling Your Conditions
We now have your Agreement of Purchase and Sale accepted so this is when we need to be very mindful of timelines.  We need to get documents to the appropriate people in a timely manner.  We have to fulfill any conditions within the agreed upon time frame.  This can be a busy time and we cannot delay in keeping the process moving along.
STEP 7. Home Inspection
We have had mixed feelings about a home inspections until we have actually attended a home inspection with a true professional.  We have literally been to hundreds of home inspections and feel very knowledgeable to look at many aspects of the home when we are previewing the home, but this does not compare to the comprehensive inspection a good home inspector does.  During a Home Inspection we are looking for major problems like structural, roof, mechanical, that kind of thing; but, the inspector will also be teaching first time home buyers typical home maintenance things they may not know to do! Very valuable!
STEP 8. Prepare For Closing
This is where you will need to set up all your new accounts with utility companies, sign any mortgage papers and meet with the lawyer for final signing of documents.
STEP 9. Packing
This may not seem like a big deal, but again, preparedness goes a very long way.  We have a moving check list and reminder of things you may have forgot to arrange for moving day.
STEP 10. Finally Home
The feeling you get when the lawyer finally says you can pick up the keys and open the door to your new Orangeville Home is incredible!
Now that you are finally HOME, you are not done with us yet.  This is where we become your resource for everything local.  We can direct you to services, restaurants, shops, you name it and we probably have a contact for you. We know it can seem overwhelming to the first time home buyers but we try to make the complex process as straightforward as possible and we are here for you from start to finish.  Click HERE to download your personal copy of our First Time Home Buyer's Guide.