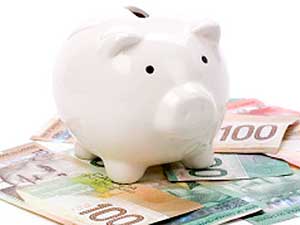 Get involved! Tell your MPP NO TO THE NEW TAX!
Don't tax my dreams!
Recent news of the Ontario government considering allowing a municipal land transfer tax is causing many concerns.
Land Transfer Tax definition – Ministry of Finance
"When you acquire a property or land, you pay land transfer tax to the province when the transaction closes. Land transfer tax is normally based on the amount paid for the land, in addition to the amount remaining on any mortgage or debt assumed as part of the arrangement to buy the land."
On December 3rd, 2015 there is a vote in the legislature to add a new municipal land transfer tax on top of the provincial land transfer tax we already pay. For the average home price of $445,000 that would be a total of $10,000 in land transfer tax – causing ontario families to reconsider their home buying options and will have a negative impact on our local economy. We must give our MPP a clear message that this new tax is unacceptable!
Every home purchase generates money for the local economy from jobs in construction, insurance, real estate and legal services. This new tax will cause job loss of many full-time positions and will affect the people living and working in our communities.
Stand up to this unfair tax grab and take 2 minutes to visit the Ontario Real Estate Association (OREA) website: www.DontTaxMyDream.ca