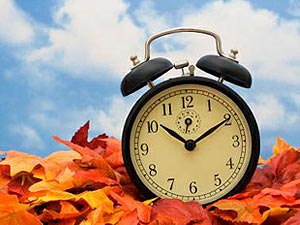 As the real estate market in Shelburne is picking up, many homeowners also consider fall to be a good time to either put a property on the market, or to begin thinking about spring showings. Regardless of whether the listing is being planned for this season or the next one, fall maintenance work can help to address issues that may need some time for repair, or get the home ready to be listed within a week.
There are several key points to fall maintenance that should be considered before any buyer has a chance to view either the outside or the inside of the home.
Clearing the property and the garden – while the fall foliage can enhance the curb appeal of many homes, deadfall, weeds, and brambles will not. It can be necessary to make sure that the garden has had a final manicure before the cold, and that any extraneous lawn debris is properly disposed of.
Planting for spring – Fall plantings for bulbs and trees can be an important part of this type of maintenance, even if the listing is not scheduled until the spring. This will ensure that the outside appearance is inviting, and that no landscaping work is being done once the home is already on the market.
Weatherproofing – It is a wise idea to focus on taking exterior precautions that can keep any weather damage to a minimum. This will also need to be undertaken if the listing is planned for a fall showing, since buyers will be less likely to consider a draughty home to move into over the winter.
Heating systems tune-ups – The most common time for a heating system to fail is when it is being switched over into cold weather mode. Giving potential buyers a walk-through of a freezing home is not encouraging, and can also decrease the asking price almost immediately.
Chimney cleaning – This is especially important for homes where a fireplace or wood stove is a central feature in any of the rooms. Having these highlights fresh and up and running while showing the home can add immediate appeal.
Although many of these maintenance tasks are ones that Shelburne homeowners will engage in on a yearly basis making sure that they are taken care of before a house in Shelburne goes on the real estate market will only improve the chances of a quick sale and a great asking price.