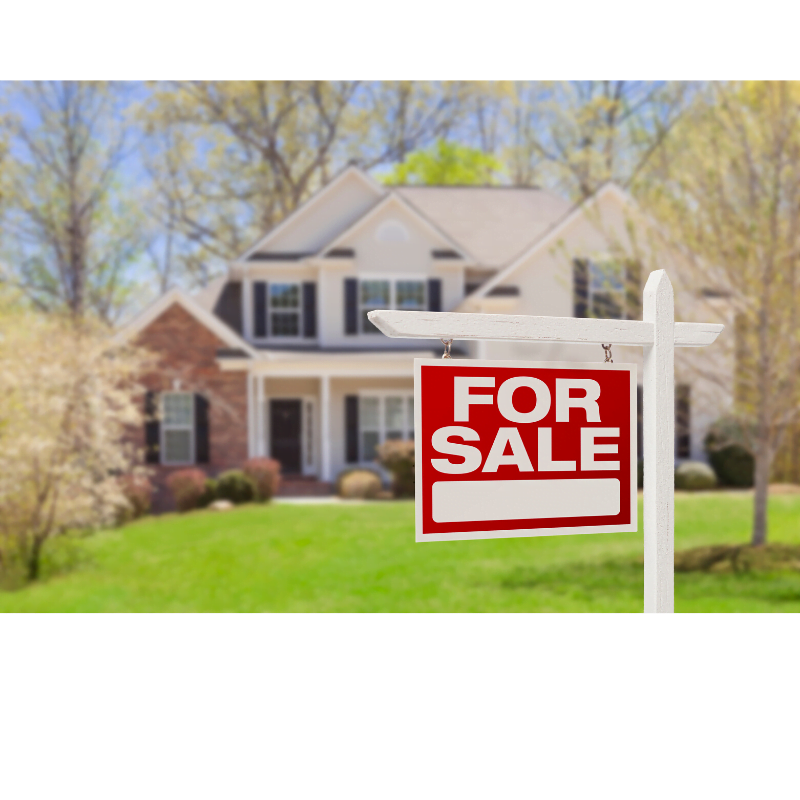 When you have made a decision that it's time to sell your home, there is a process that we have in place that can help you get ready to show your home and help you get top dollar for your home.  Experience has taught us that it is critical to insure that sellers take the time to make sure their homes show the very best it possibly can.  Sometimes circumstances arise that don't make this possible but most times we have the luxury of a bit of time.  This time helps us properly declutter, stage, complete any repairs, professionally photograph and prepare the listing package and feature sheets for your home.
We have prepared a list of documents that we would ask you to have ready for The Mullin Group when we arrive to get Grand Valley home ready for the market.  If you require assistance getting ready to list the home, please reach out to our team.  Whether you're looking to sell your property in three weeks or eighteen months, we are here to make the process as smooth as possible.
Once we are ready to get to market, here are some ideas to prepare for showings.  We have to remind sellers sometimes that how you prep your home for sale is not necessarily how you might live in the home on a day to day basis.  Today I would like to have a brief discussion about the exterior of your home.  Here are a few simple things to consider.
Exterior Appearance of Your Home
We suggest you clean the windows if they haven't been done in the last 12 months.  I know from personal experience that rain, snow, dust and other "stuff" collects on the exterior of the windows.  If you don't feel comfortable cleaning your own windows, give us a call and we can recommend a service to assist.
If your home has a paved lane way that has seen better days, it's inexpensive to give it a quick sealing.  You can do it yourself and pick up pails of driveway sealer that you roll on or hire a service that does this.
Check for eaves or down spouts that might need some tender loving care.  If there is any debris in the yard that is destined for the transfer station, deal with that before you list.  It's these little things that will either make you money or cost you money.
Walkways, Lawns and Gardens
We sometimes refer to this as curb appeal.  It's important, whether it's sunny and warm or the middle of winter, to have your home present as well as possible.  First impressions are huge! So in the summertime make sure lawns are cut, gardens weeded and walkways and patios inviting.  In the winter months, make sure lane ways and walkways are shoveled and any ice is cleared.  If the interlock needs to be leveled or secured, do it before your home goes live on the market.  Little things go a long ways to making your home inviting to potential buyers.
Pools, Hot Tubs and Patios
The intent of getting ready to show your home is to create the impression or feeling that the buyer sees your home as "their new home" by making the home inviting and comfortable.  If you have a pool, have it vacuumed and chemicaled.  There is nothing worse than walking into a lovely back yard and the swimming pool looking like a bowl of pea soup.  If the hot tub is functional, have it open.  I have had some clients put towels out by it to create an "inviting" atmosphere.  If you have patio furniture, take the time to put out seat cushions if you have them.  Again, making your home inviting to the perspective buyer is critical to insure you sell your home as quickly as possible for top dollar!
The most important thing to remember is that we are here to assist you on the journey to sell your home.  Getting ready to show your home is just one of the steps to help you get top dollar for your home.  If you have any questions, please feel free to reach out to The Mullin Group.  We are here to help.