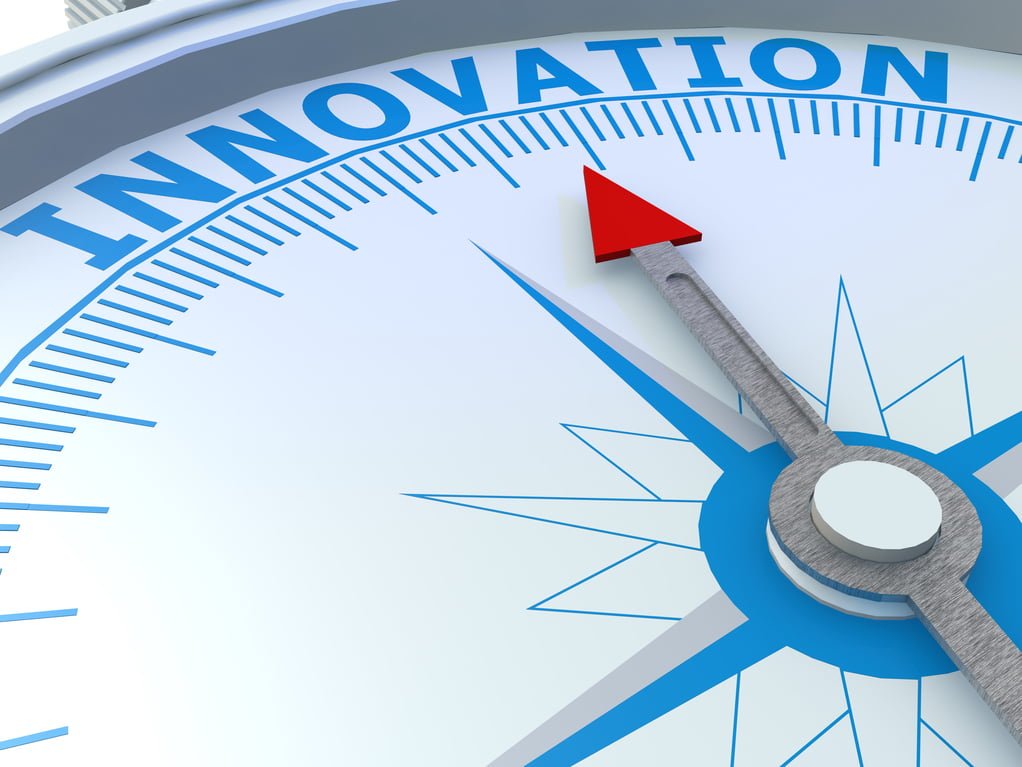 So as I sit and write this blog, we have just started our third major "lock down" here in Ontario.  I am not debating the merits or lack of, for lock downs.  I am however, looking at how things are supposed to look in the future.  I'm sure many people wonder if we will ever go back to "normal"? Well through every adversity, there best be a lesson or it was a waste of a learning opportunity.  One thing is for sure there have been companies and businesses decimated because of Covid.  On the other hand, there have been others who are thriving.  One thing that is certainly true is necessity is the mother of innovation!  Many home innovations have come to be due to Covid.
I have seen new products for your Orangeville homes coming to market to help keep people safe especially products that have antimicrobial and self-sanitizing properties.  If these products are proven to actually do what they say, then perhaps we can minimize many bugs that have been in the past.   A common cold or the flu may not be the end of the world for most, but I am 100% sure no one is really excited to get either.  If there are home innovations that can keep you and your families safer, maybe they are worth exploring.
One product that I have read about is the ozone generating kitchen faucet.  Apparently it can kill 99.9% of viruses, bacteria and mould.  The thought you can wash your vegetables, dishes, hands and whatever else and know that there is that little extra protection would be amazing.  The faucet looks very attractive as well.  It is called a Lenova Aqualogic and you can research more at LevonaGroup.com  Other items like touchless kitchen faucets have been around for a while especially in commercial applications. Maybe it is time to start installing these types of faucets in our homes and offices.  One faucet in particular is the Pfister React One Handle.  It comes in different finishes and styles to suit your décor.  Check the selection at PfisterFaucets.com
We always say that your biggest return on investment is paint.  Well now there is a product from Sherwin-Williams that claims to kill 99.9% of microbes including E.coli.    Not sure how E.coli is exactly on your walls other than a baby with a diaper in their hands??? But to know that raw chicken spatter in the kitchen, sneezing, a leaking window, whatever might be the reason for the microbes, that this interior latex paint can take care of the pesky stuff.  Think of high traffic areas that get touched like bathroom walls, hallways and kitchens.  This product is available in 550 colours and comes with an eggshell finish.  Check out Sherwin-Williams.com for more information.  Not sure this will be on your feature sheet if selling, but who knows in the future!
Talking about major touch areas…. Door knobs.  That has to be the number one germ infested item in any home.  Weiser locks has developed a door knob that is treated with an antimicrobial disinfectant to help curb the growth of those bacteria.  Again not going to save us from everything, but I'm sure every little bit can help. Check out the selection of door handles and knobs at WeiserLock.com
What other innovations in your Orangeville home do you think will evolve from this Covid Pandemic?  I see many furnaces having UV lights and filters to keep air as pure as possible.  What about refrigerators that can eliminate bacteria growing in foods? I see many more touchless items coming to market.
I am not a distributor of any of these items!  I just find it so fascinating that companies can take an adversity and roll with it.  Some may think opportunistic but I believe just good business practises.  We need to continually evolve and change and adapt to our current normal or we will cease to exist. History has proven this over and over again