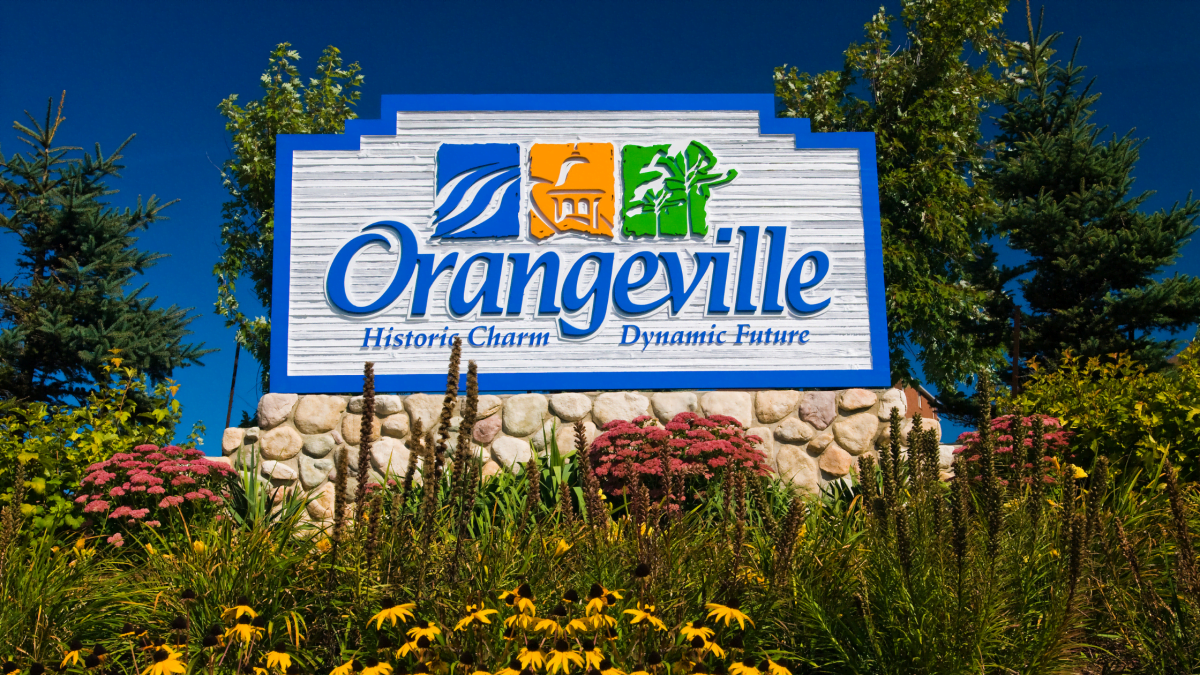 With a variety of houses for sale in Orangeville, from charming historic homes to modern residences, there's something for everyone in this thriving real estate market. With its picturesque scenery, excellent schools, and thriving local economy, the Orangeville area has become a popular choice for those looking to settle down in a welcoming community. 
The Orangeville area and its surrounding towns include Caledon, Shelburne, Mono, Erin, and Grand Valley, catering to a wide range of lifestyles and preferences.
In this comprehensive article, we will delve into the current housing market, the benefits of living in the Orangeville area, and the types of properties available to suit your needs.
A Thriving Housing Market in the Orangeville Area
The Orangeville area has experienced steady growth in recent years, thanks in part to its strong local economy, which features a vibrant mix of industries, such as manufacturing, retail, and healthcare. This growth has led to increased demand for housing, resulting in a competitive and healthy real estate market.
Why Choose the Orangeville Area for Your New Home
There are several factors that make the Orangeville area an attractive place to call home. Here are some of them:
A Safe and Welcoming Community:

Orangeville is known for its friendly residents and low crime rates, making it an ideal place to raise a family or retire.



Top-Notch Schools:

The area boasts a wide variety of highly-rated schools, both public and private, that cater to students of all ages and learning styles.



Outdoor Recreation:

With its abundance of parks, hiking trails, and nearby lakes, the Orangeville area offers countless opportunities for outdoor enthusiasts to enjoy nature and stay active.



Cultural Attractions:

Residents can take advantage of the local art galleries, theaters, and museums that showcase the rich history and culture of the region.



Convenient Location:

The Orangeville area is easily accessible from major highways and is just a short drive from the bustling city of Toronto
Types of Houses for Sale in the Orangeville Area

Homebuyers in the Orangeville area can choose from a diverse selection of properties, including:

Historic Homes:

The area is known for its charming historic properties, some of which date back to the early 19th century. These homes often feature unique architectural details and have been lovingly restored to maintain their original charm.



New Construction:

As the demand for housing in the Orangeville area continues to grow, developers are constructing new, modern homes that cater to a variety of preferences and budgets.



Condominiums and Townhouses:

For those seeking a low-maintenance lifestyle, the Orangeville area offers a range of condominiums and townhouses with desirable amenities, such as fitness centers and swimming pools.

Luxury Properties: Buyers in search of upscale living will find numerous luxury properties in the Orangeville area, complete with high-end finishes and expansive outdoor spaces.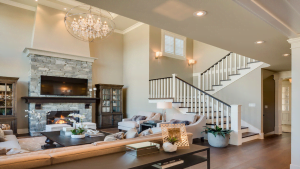 Tips for Finding the Perfect House in the Orangeville Area
When searching for your dream home in the Orangeville area, consider the following tips to make the process as smooth as possible:

Determine Your Budget:

Before beginning your search, it's crucial to determine how much you can afford to spend on a home. This will help you narrow down your options and avoid the disappointment of falling in love with a property that's out of your price range.



Work with a Local Real Estate Agent:

A knowledgeable real estate agent who specializes in the Orangeville area can help you navigate the competitive market and find the perfect home that meets your needs and budget.



Prioritize Your Must-Haves:

Make a list of the features that are most important to you in a new home, such as the number of bedrooms, the size of the yard, or the proximity to schools. This will help you stay focused during your search and make it easier to narrow down your options.



Be Prepared to Act Quickly:

In a competitive housing market like the Orangeville area, desirable properties can sell quickly. Be ready to make an offer as soon as you find a home that meets your criteria. 

Stay Patient and Flexible:

Finding the perfect home can take time, and you may need to make some compromises along the way. Keep an open mind and be prepared to adjust your expectations as needed.



Navigating the Home Buying Process in the Orangeville Area
Once you've found your ideal property, it's essential to be prepared for the various steps involved in the home-buying process:

Get Pre-Approved for a Mortgage:

If you haven't already, secure pre-approval for a mortgage from a reputable lender. 

Make an Offer:

Work with your real estate agent to submit a competitive offer on the property you've chosen. Be prepared to negotiate with the seller to reach an agreement that works for both parties.



Schedule a Home Inspection:

A thorough home inspection is crucial to ensure that there are no hidden issues or necessary repairs before you finalize the purchase.



Close the Deal:

Once you've completed the necessary paperwork, inspections, and negotiations, it's time to close the deal and become the proud owner of your new Orangeville area home.
Conclusion: Embrace the Orangeville Lifestyle
With its diverse housing options, a strong sense of community, and unparalleled quality of life, the Orangeville area is an exceptional place to call home. 
Contact us at 519-827-2119 for a confidential and informative consultation.
Go here to search current listings: https://mullingroup.ca/listings/
We wish you the best in your real estate journey and we look forward to helping you achieve your goals!