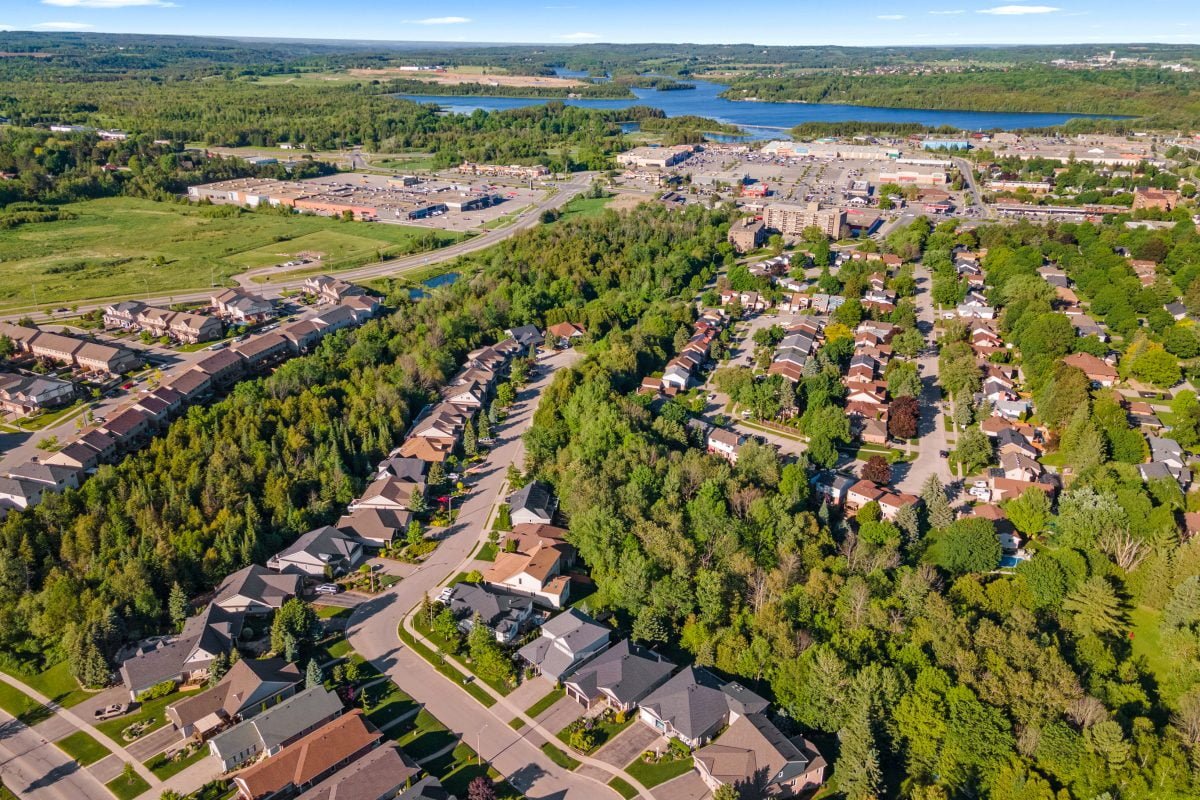 Orangeville is a picturesque town located in Southern Ontario, Canada. It serves as the seat of Dufferin County and is situated approximately 80 kilometers northwest of Toronto. With a rich history, thriving local economy and welcoming atmosphere, Orangeville has become a sought-after destination for homebuyers. In addition, the town is surrounded by several charming communities that together form the Orangeville area. 
We'd like to introduce you to some of these surrounding towns, highlighting their unique features and characteristics.
Caledon:
Nestled within the Peel Region, Caledon is a picturesque town boasting rural charm and urban convenience. With its stunning landscapes, including the Caledon Hills and the Credit River, Caledon offers ample opportunities for outdoor recreation, such as hiking, cycling, and horseback riding. The town is also home to several golf courses, parks, and conservation areas, making it an ideal place for nature lovers.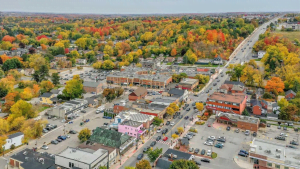 Shelburne:
Located to the northwest of Orangeville, Shelburne is a vibrant community known for its rich agricultural heritage and strong sense of community. The town hosts several annual events, including the popular Shelburne Fall Fair and the Heritage Music Festival. With its mix of residential, commercial, and industrial areas, Shelburne offers a diverse range of housing options, from charming Victorian homes to newly constructed properties.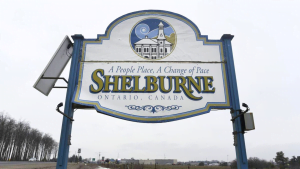 Mono:
Mono is a rural community located directly northeast of Orangeville, offering residents a peaceful and serene atmosphere. With its picturesque landscapes, including the Mono Cliffs Provincial Park, Mono is an ideal place for those seeking a tranquil lifestyle while still being within easy reach of urban amenities. The town features a mix of farms, country estates and residential properties, offering potential homebuyers a variety of options to suit their preferences.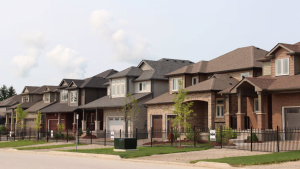 Erin:
Situated to the southwest of Orangeville, Erin is a small yet thriving community that combines the charm of rural living with modern amenities. The town is home to numerous parks, trails, and nature reserves, providing residents with ample opportunities to enjoy the outdoors. Erin's charming downtown area features a mix of shops, restaurants, and services, catering to the needs of its residents.
Grand Valley:
Located west of Orangeville, Grand Valley is a small community that offers a peaceful, rural lifestyle. The town is surrounded by beautiful countryside and is bisected by the Grand River, which provides recreational opportunities such as fishing and kayaking. Grand Valley's historic downtown area features a selection of shops, restaurants, and services, creating a tight-knit community atmosphere.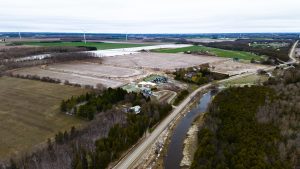 In conclusion, the Orangeville area and its surrounding towns offer a diverse range of lifestyles, from urban convenience to rural serenity. Each community has its unique charm and appeal, providing homebuyers with a variety of options to suit their needs and preferences. 
By exploring these surrounding towns, you can discover the perfect location for your new home in the Orangeville area.
Contact us at 519-827-2119 for a confidential and informative consultation.
Go here to search current listings: https://mullingroup.ca/listings/
We look forward to helping you achieve your goals!