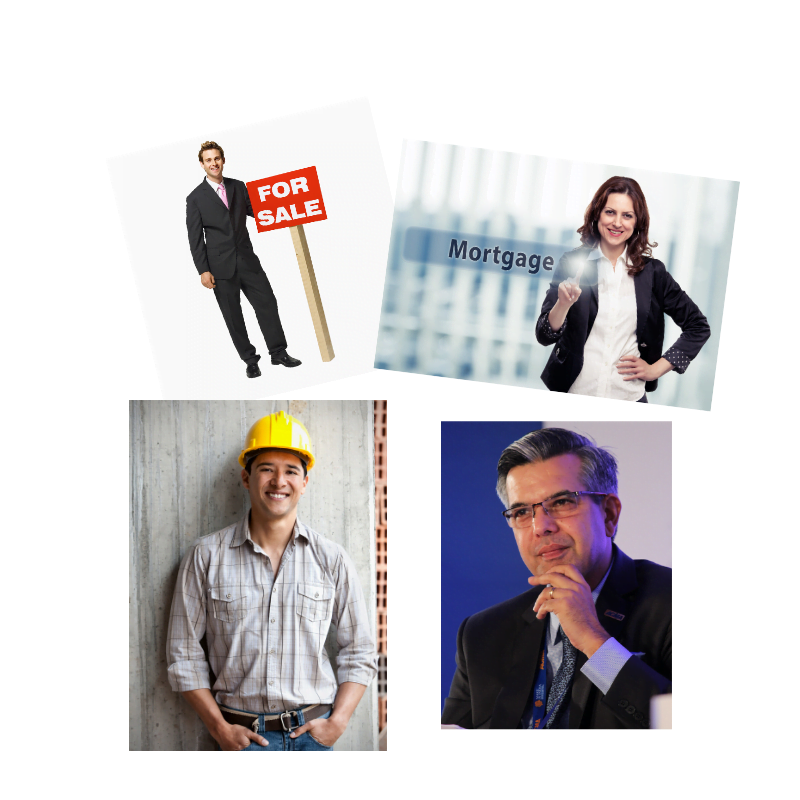 When you're thinking of buying a Dufferin County home, you'll need to reach out to several professionals to complete the process, one of them being a Realtor.  We here at The Mullin Group hope that you will consider us for not only your real estate needs, but as your trusted advisors for life.  Not only can we help you buy or sell a home, we are happy to put you in touch with any of the professionals mentioned below.  We have a list of preferred partners that we know and trust.  Reach out to us when you're ready, it would be our pleasure to assist you.
Financing
The first professional you should enlist the services of is a mortgage professional.  You'll need to get a pre-approval in place before you can start looking at options.  You can contact your bank, credit union or Mortgage broker.  The best way to find your mortgage lender is someone you already know and trust or through the referral of your Realtor, friends or family members.
Home Inspection
During the process of home buying, we often require the services of a home inspector.  An inspector is normally called upon during the conditional period after an offer has been accepted by both the buyer and seller.  A professional home inspector will assess the condition of the home and identify any major concerns.  They will go through the mechanics of the home; furnace, electrical, and the structural components.  A home inspector is looking for major deficiencies not small concerns that would be visible during your initial visit.
Legal
Whether you are the buyer or the seller in a real estate transaction, you will require the services of a Lawyer to represent your legal interests.  A lawyer will review all contracts and ensure the property is free from any liens or work orders.  Your lawyer will also be your source for title insurance, they will most likely recommend you purchase it and will explain the advantages.
Insurance
You will need property insurance when you buy a home in Dufferin County so therefore you will require the services of an Insurance Broker.  In an agreement of purchase and sale in Ontario, it stipulates that the seller agrees to insure the property up to and including the day of closing at which point it becomes the responsibility of the buyer to have their own insurance policy.  There are different types of coverage so be sure to discuss and understand your options.
Contractors
If you are building or renovating, you will need to hire a builder or contractor.  There are so many contractors to choose from in Dufferin County, be sure to do your homework.  Speak with us or with family and friends, or check out the article on our blog titled Hiring a Contractor for some great tips.
It seems like a lot to consider when it comes to buying or selling a home; but, we're here to guide you through the entire process and make it as easy as possible.  Here's a link to our preferred partners and please, let us know how things go.