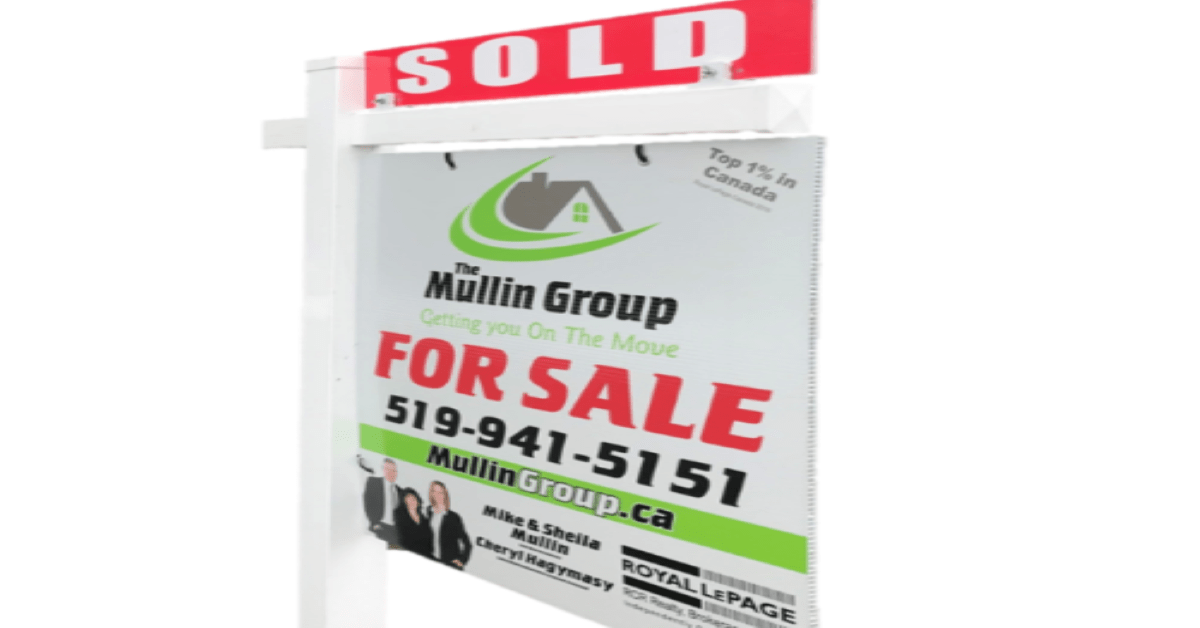 I'm not sure if I have really introduced myself.  My name is Sherri-Lyn and I am the office administrator here with the Mullin Group.  I am the person in the background helping get your home on the market by getting the paperwork ready and processing deals.  I have to keep things organized and on schedule.  Basically, I am the human reminder system.  Some may think that all you need is to put a sign on the yard and call it a day; but, I'm here to tell you that listing your home is a process, and not just throwing a sign up on the yard.
Paperwork
There are many moving pieces to get your home ready for the market.  To start, one of our team members will complete a market evaluation on your Shelburne home.  They take notes and compare recently solds to those that are similar to your home.  Once listing price and start date have been established, paperwork must be completed.  This is where I come in.  I get all the paperwork prepped with the information that has been discussed between you and one of our team members.  Paperwork must be signed before the process can move forward.
Honey-Do-List
Once paperwork has been completed, it's off to the races.  Homeowners are usually given a 'honey-do-list' to complete.  You may not feel that you should have to fix this or do that; but, remember this list is to benefit you to get the most out of your home.  Our team is giving you a list of items that may be a turn off to a potential buyer.  Keep in mind you only get one chance to make a good first impression.
Scheduling
While you are working on your honey-do-list, we are reaching out to our stager and photographer.  Like us, they are always on the move prepping homes and taking pictures, as many of the local agents may use the professional services of the same stagers and photographers.  So, this means schedules have to be coordinated to make sure that it works for everyone involved.  A consultation is then set up between the homeowner and the stager, whom may also add items to your honey-do-list.  Once the honey-do-list is complete, staging can begin.  This process could take anywhere between a week to two weeks, depending on the scope of work that needs to be completed by the homeowner.
Prepping
During this time is when I am hard at work prepping feature sheets, getting your listing ready for MLS and starting a draft of your home for our website.  This takes a little bit of time which is why we like to get ahead of the game and have everything ready.  We want to make sure that we showcase your home in the best way possible.  After everything is prepped, all we need now are the photos.  Once photos are taken, it's usually a 48 hour turn over.  When the photos arrive, I can finish the work that has been prepped and we are ready to go!  Let the showings begin!
As you can see, listing your home is a process not just throwing a sign up on the yard.  There is much more that goes into getting your home on the market.  From the paperwork to the first showing, we are here to make sure that your home is showcased in the best way possible.  We take pride in our work which is why we follow a process.  So, when the time comes to sell your home, know that the Mullin Group won't only get you listed, but get you SOLD!