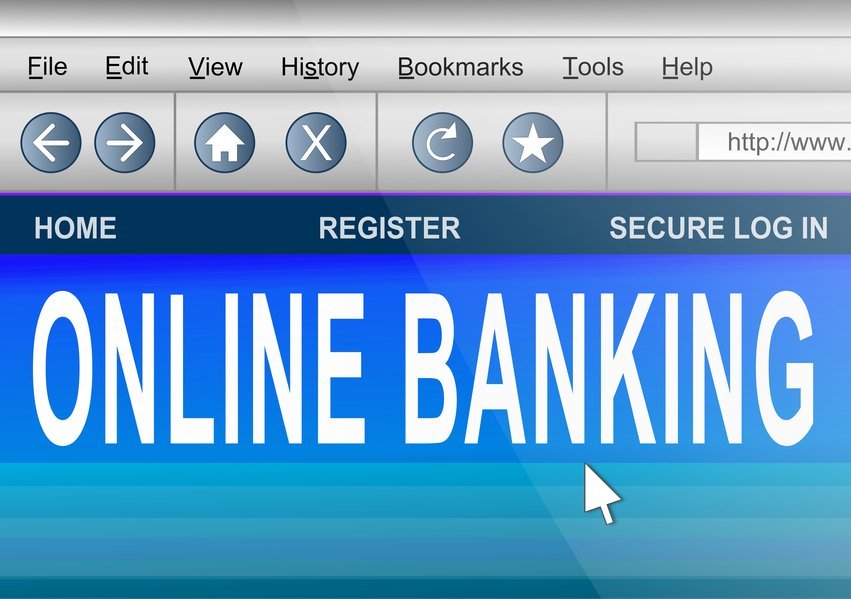 Online banking has become a very common practice in today's day and age.  You have traditional banks such as TD and Scotiabank that now provide online services by logging on through an app and you have Online Banks such as PC and Manulife.  So, what are some of the pros and cons of using online banks?
After recently having clients that have only online banks, we were curious to see what the true differences were between both online and traditional banks. Of course, both avenues will have pros and cons but since we currently deal with a traditional bank, we thought we would look into online banks and this is what we found.
PROS
24/7 Service
Online banks provide 24/7 service.  If you decide at 11pm one night that you want to open an account, you don't have to wait until the morning to go to the bank to open the account.  You can log on and get started.  Paperwork is completed online.
Higher Interest Rates
Higher Interest Rates is another perk.  Since online banks don't have some of the expenses of traditional banks, such as electric bills, they can give better rates to their clientele.
Account Fees
Most online banks offer no or lower fees on accounts.  Traditional banks usually charge a service fee to maintain your account.  For example, Scotiabank charges $15.95 per month to have a Preferred Package account and if you prefer to have a passbook, it's an additional $2.25; whereas, Manulife All-In Banking Package charges $10.00 per month, but the fees will be  waived if you have at least $100.00 more than the previous end of the month balance.
CONS
Website Down
Although rare, there is a chance that the website for an online bank can go down.  This leaves you without access to any funds that you may have in your accounts.
Cash Deposits
While you can deposit cheques by taking a picture and logging into the app, depositing cash can be very difficult or even impossible.  Be sure to check into this if you are someone who deals with cash deposits.
ATMS
ATMs can also pose an issue.  Some online banks require their customers to use only certain ATM machines such as Cirrus. Make sure to scope out the closest one to you should you need one.  Although most will probably refund any charge incurred from using an ATM, like traditional banks, there may be a limit on how many free ATM transactions you have.
Personal Relationships
Some people enjoy building a personal relationship with their Orangeville bank.  Unfortunately, this is not going to happen with an online bank. While at traditional banks, building a relationship may make it easier to get additional services such as a loan or make any changes to your account that may help you with a situation that you may be in at the time, an online bank is just that, online.
Limited Services
Unlike traditional banks that may offer special rates to loyal customers as well as investment advice at no cost to them, online banks offer limited services and may not be able to offer you services such as insurance.
Withdrawals
Adding money to your account is easy; having access to your money to withdraw can be difficult as there are no branches for you to attend.  Although transferring from one account to another may not be an issue, the time that it takes to clear can be cumbersome.  This can be especially difficult if you are currently trying to purchase a home.  As a buyer, you need to have access to money right away as you only have 24 hours to submit your deposit.
There are both pros and cons to online banks.  Make sure to weigh each side to make the decision that best suits your needs.  Maybe having both a traditional bank and an online bank just might be the solution.