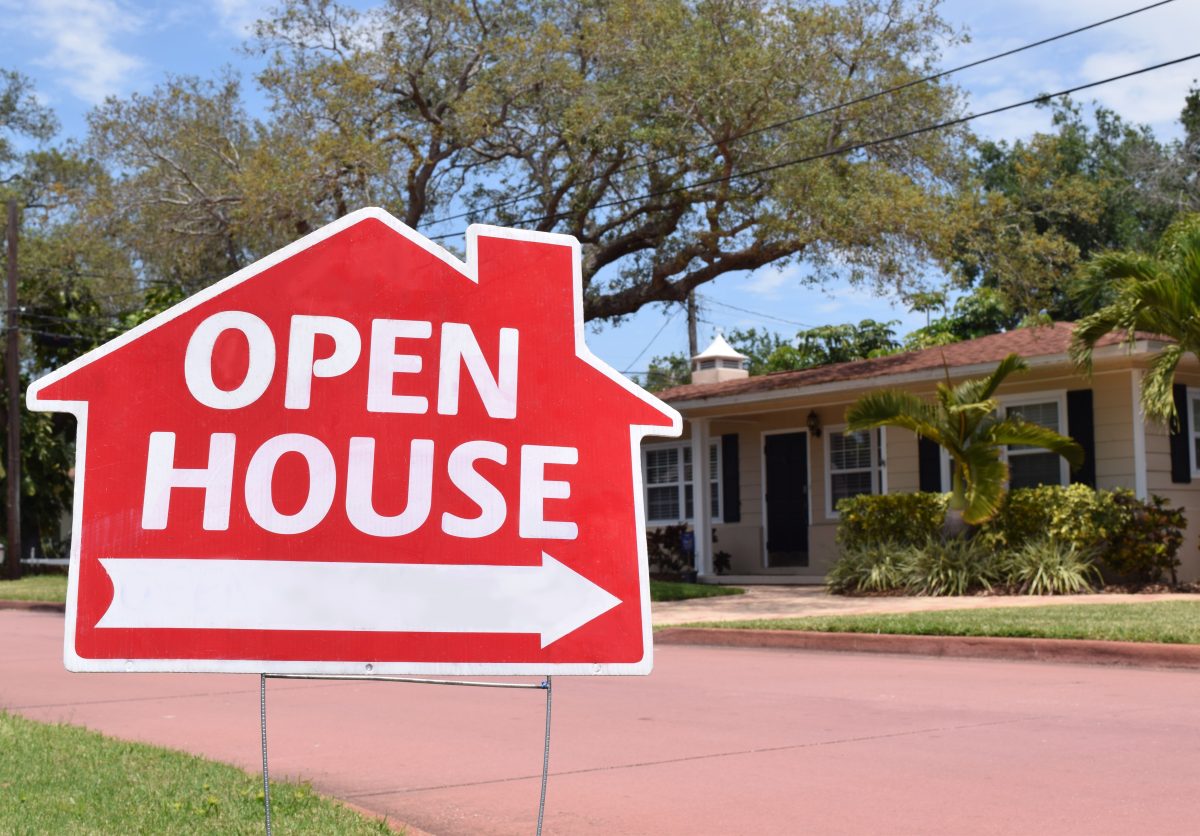 One tool that a realtor has in his arsenal to assist a seller in promoting their home here in the Orangeville and Dufferin areas are public open houses.  According to current statistics, most buyers will have their initial exposure to a home on realtor.ca or some other online method of viewing.  But, experience has taught us that a buyer will seldom purchase a home without viewing it in person.  That being said, there are two methods to view a home.  One is for a buyer to book a showing via a buyer's agent who is representing the perspective buyer.  The other is a public open house.  Not all homes lend themselves to public open houses and not all sellers want or like the thought of a public open house and we are very conscious and respectful of that.  If a seller is open minded to us hosting an open house, then we can set the wheels in motion.  An open house is an opportunity to present your home in the best possible light to buyers.  Will there be a nosy neighbor or two?  Perhaps, but many times those same neighbors have friends or family who would love to live in the area.
The most important thing to remember is that we need to present the home in the best possible light.  This thought holds true for both the interior and exterior of the home.  Curb appeal is huge.  We suggest you make sure the lawns are cut and the gardens weeded.  Nothing enhances the look of a home with such a minimal investment as freshly mulched gardens.  They look great and smell great and add an inviting touch to the home.  Make sure toys and bikes have been put away.  If you have outdoor furniture, take off any covers, set up cushions and make the home feel "inviting".  If you have a swimming pool, take the cover off.  If you have a water feature, turn it on.  It will be the little things that make a big difference.
Let's move inside now.  A good friend of mine and fellow realtor, Ronn James, uses an acronym called S.O.L.D.  This is simply a short form for the following:
SIGHT
ODOUR
LIGHTING
DESIGN
So here is what we strive to accomplish using the S.O.L.D. philosophy.
Sight … what do we see when we come into each room.  Has the home been properly prepared for showing to perspective clients?
Odour … what are we smelling when we enter the home?  Is there a very light, fresh fragrance or fresh baking, or are we smelling animal smells or litter boxes in need of emptying, smoke in the home, fish or egg smells (which I love both) that were cooked 30 minutes before the open house or an over powering air freshener?
Lighting is very important.  Open blinds and shutters to take advantage of natural sunlight.  Turn on the lights and turn them up.  You want perspective buyers to be able to see your home and picture it as their own.
Design … this is something that should already be addressed in pre-listing staging.  Design is about insuring form and functionality.  A professional realtor will make sure before listing your home that the home has been correctly staged to best allow a potential buyer to see it in its most desirable light.  And please insure your valuables, jewelry and cash are in a safe place.  An ounce of prevention is worth a pound of cure.
When it comes to open houses, it comes down to preference.  Some sellers are open to the idea where others may not.  Open houses are a great way to showcase your home and all of its unique features.  We encourage you to take advantage of this opportunity.