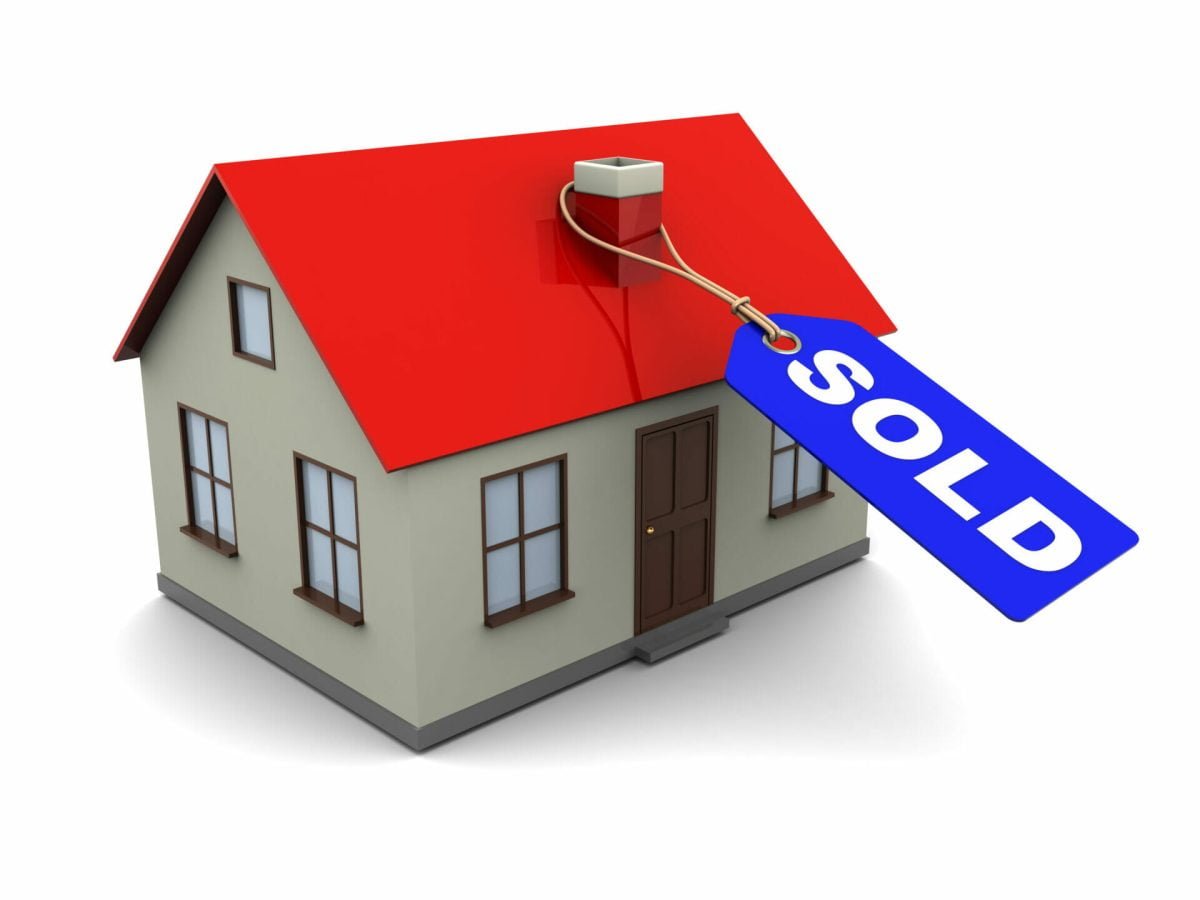 Everyone has heard about the rising sale prices of homes especially Orangeville Homes for Sale have seen a dramatic increase in sale price year over year.  That is fabulous for the Seller.  The driving factor is still a supply and demand issue. As leaders share their ideas to control affordable housing for the upcoming election, make sure they are working at the root problem …supply.  Selling homes has changed in the last couple of years and ensuring things go as smoothly as possible is now more important than ever. Here are 3 sure fire ways to make sure your Orangeville Home that is Sold will actually close.
Hire a Top Professional Real Estate Agent
This is one of the most important steps.  I know you may know someone who has a real estate licence but we are talking about your largest investment.  Do you want to let an amateur practise on your finances?  I would think most people would want an expert handling their most valuable investment.  Top Real Estate Agents have the experience and knowledge of how to best protect you and walk you through any of the difficulties that may arise.  We are seeing such a lack of professionalism in our industry and it very concerning to me.  In most professions with licensing, doctors, nurses, accountants, etc. professionals had to complete their education BUT also had to do mentoring or internship to gain the necessary experience.  Just because your cousin's friend, twice-removed has a real estate license does not mean they know everything about real estate!
Hire a Top Professional Mortgage Agent
Here is another profession that gives licenses and SHOULD require an internship.  Recently I have been showing young first time home buyers homes that have told me they were "pre-approved".  After some questioning on my part, I had found out they contacted this person online.  My spidy-senses were tingling.  I insisted they go see a REAL professional mortgage agent and just as my gut was right, they did not qualify for near as much money as they were told by the first person.  How deflated did these clients feel.  They had their hopes up and had basically bought a home and completely decorated it in their minds.  Then to be told – NO! This could have ended horribly if they had a real estate agent that didn't question the so called pre-approval and had put an offer in on a home in this hot market without a financing clause.
Hire a Top Professional Real Estate Lawyer
Make sure you are dealing with an experienced REAL ESTATE LAWYER! This is not the time to cheap out and try to find the bargain basement real estate lawyer! You want someone who KNOWS what they are doing, has a team to make sure things get done and has the experience and reputation to be able to get things past the goal line.  Having a top real estate lawyer on your side helps ensure the sale actually closes and if delayed for any reason, you are properly compensated.  This is where experience really does matter!!!
I am not writing this blog to scare people but to make you aware that times have changed.  Contracts are still contracts but apparently some agents and buyers do not understand the legalities of the contracts.  When you have the top REAL ESTATE PROFESSIONALS on your team, you know that you are in good hands.
I may be a bit biased; but, I do believe our team is very experienced in both residential and commercial real estate. I know that we partner with the best mortgage professionals and best real estate lawyers to ensure a smooth transaction.  We would be happy to give you references from some of our recent sellers.  Our 180+ 5 star Google Reviews are also a good indicator that we strive to deliver top notch real estate services.  If you would like to chat, reach out and we love to talk all things Real Estate!