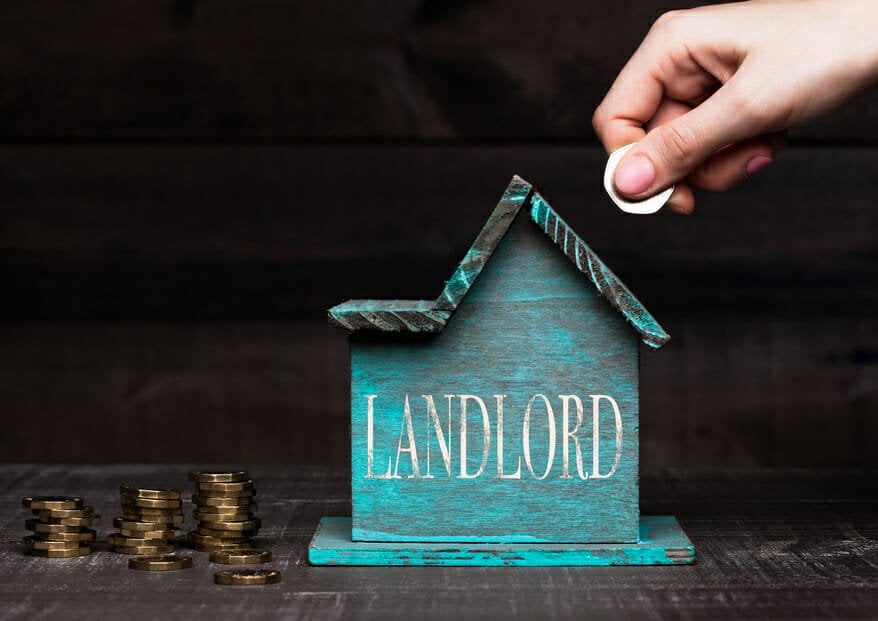 One of the best investments in the history of the world has always been real estate! All though there can be corrections in the market, property values have always gone up.  Sometimes it is a case of buying and holding until the market reaches your expectations but values will rise.  So many like the idea of purchasing a property and having tenants pay the mortgage so you can build your wealth portfolio.  This sounds great ….until it is not! What happens when you get the tenant from hell? Let's look at options for residential landlords.
One of the first things I personally would be doing is hiring a reputable property manager.  Gone are the days of just winging it if you as a property owner want to ensure you are doing things correctly.  There are many aspects to being a residential landlord.
Marketing your Property
Selection of Tenants
Property Maintenance and Repair
Collection of Rents
Financial Statements
You may be thinking I don't need a property manager for my one residential property, but have you studied the Landlord and Tenant Act and all the updates especially over the past year? Something I was just made aware of today was something called an "inconvenience" rent. Apparently if the landlord gives the proper notice to the tenants at the end of the tenancy term that he is moving back to the unit permanently, he is still responsible to pay the tenant an inconvenience fee which is typically equivalent to one month's rent.  Apparently this came into effect September 1, 2017.
There are many nice people that rent properties and take extreme pride of living there and care for the property like it is their own.  There are also people who do not respect your property.  It is unfortunate that a few 'bad apples' can give a bad taste in a person's mouth.
We had a couple of rental properties here in Dufferin County a few years back and it was great at the beginning.  Two of the properties the tenants ended up buying the homes from us and these were people who took such pride in the home the lived in.  There was one home, not so much!
This tenant started great and then there was an obvious change in situation.  Rent was always late. The grass was no longer being cut etc.  We went through the process at the time to evict the tenant.  The tenant decided to do the 'midnight move'.  He left in the middle of the night and no forwarding address.  He also left a house full of garbage and many many empty bottles of liquor all throughout the home.  The piece-de-la-resistance was the aquarium of reptiles left in the home!  This is when I personally decided I was not cut out for being a landlord!
I am not trying to scare you out of owning a rental property, but I am asking that you take the rose coloured glasses off and understand it is not for the faint of heart! You need to fully understand landlord rights and tenant rights.  One needs to set boundaries with tenants and run it like a business.  You can factor into your business plan hiring a professional company like a property management company to look after things.  This separation may actually work into your best financial interest in the fact that you can concentrate on building your portfolio and not becoming discouraged in the day to day dealings.
I was originally going to write this blog to help myself as well as the novice landlords understand which forms you need to give in which different circumstances for instance eviction for non-rent.  The more I read, the more I became hugely confused.  This is when I realized this is why you hire a professional.  We have a contact that has worked for the Landlord and Tenant Board for 25 years and has retired.  She has made it her own business now to hire her services write the Ontario Leases for Landlords.  She is also a wealth of knowledge on the procedures for evictions and how to go through the tribunal.  So I realized that the best advice I could write about is finding a real professional to help you in this department.
So from now on when a client talks to me about becoming a landlord, I will make sure I have the right people to direct them to with respect to leases, notices, evictions and all things landlord and tenancy.  I am not the expert, but I know I can put you in contact with one!