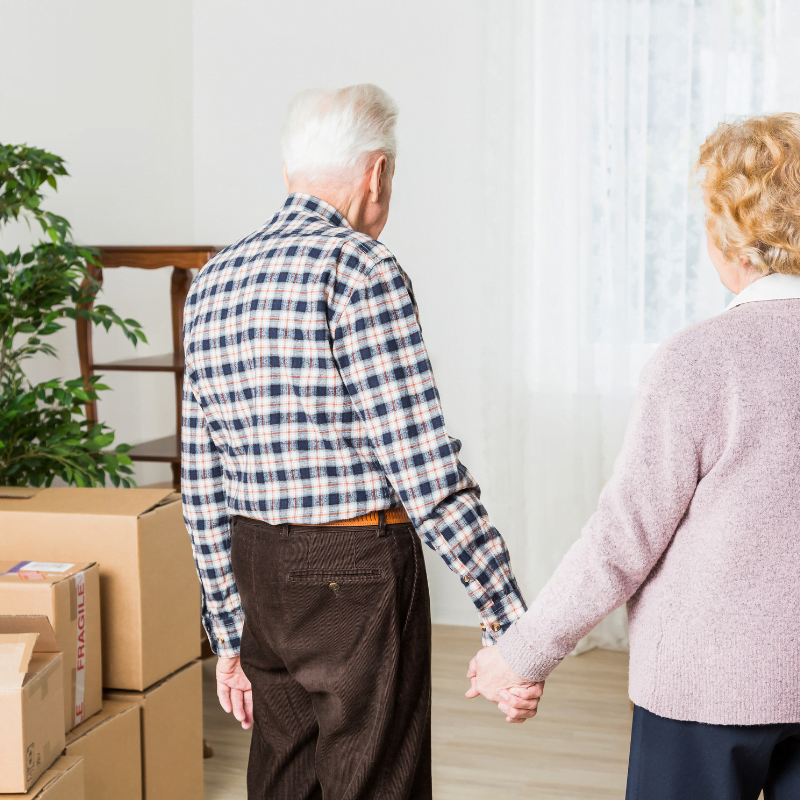 Not all Real Estate transactions are created equally.  As you can imagine a commercial deal is very different than a first-time home buyer's deal and as such requires experts in those fields.  The same holds true for real estate transactions that involve Seniors Real Estate Needs.  There can be very different factors involved in the reasons for the senior looking to make a move. With more than 50% of Canadians over the age of 50, this is an area that requires the expertise of a Senior Real Estate Specialist – SRES®.
A real estate agent that specializes in Seniors Real Estate Needs understands the complexities involved for people in this age group.  The needs of the Senior looking to downsize and move to an adult community with activities and a vibrant social life is very different than the senior who is unable to age in place and must move to a care facility due to deteriorating health issues.  There could be financial reasons people must make a move.  Death of a spouse can cause the home situation to have to change.  This can be a very stressful time and to compound matters, there can be extra stresses from adult children each having differing ideas for their parent. As an expert in Senior Real Estate Needs, the Realtor® has training and understanding to navigate this type of scenario.
A real estate agent who is also a Senior Real Estate Specialist has a large network of experts who can assist in the complexities of Seniors Real Estate.  We have lawyers who deal with estates, accountants that understand the tax implications and capital gains that affect some seniors, movers who have full capacity to look after the entire packing process, cleaners and home handy people who can get the home ready for sale as well as companies that can take on the task of minimizing the amount of furniture and belongings going to the new location.  We have heard all too often that seniors have been taken advantage of by scammers and that is why it is imperative to have trusted partners to work with.
For some seniors moving is not what the really want and prefer to age-in-place.  A Senior Real Estate Specialist can help the homeowner find the contractors who can renovate the current home to be suitable for the homeowner while keeping in mind future resale values.  No one wants to live in a home that looks like a hospital ward.  There are costs to renovations and if the senior's entire savings is the equity in their home, a SRES can arrange for the owner to speak with a reputable mortgage agent and discuss the benefits of a reverse mortgage.  For some this may be an ideal option.
Some seniors may want to look at investing in a rental property as a source of income for their retirement days.  Again, the SRES agent can assist in making sure the rental property would be ideal for the buyer's future needs.
As you can see there can be many complexities to the Seniors Real Estate Needs and having someone who is an expert in this field with the designation of SRES® –Senior Real Estate Specialist can help in so many ways.  On our team we have Sheila Mullin – Broker as well as a Senior Real Estate Specialist. Sheila has the training and experience to work with the senior client.  She understands the complexities and has the resources to make the process as stress free as possible.  Sheila was also a registered nurse early in her career and has a greater understanding of health issues that can affect seniors managing their living situations. If you or a family member has any questions, please feel free to reach out and we can have Sheila discuss any of your questions or concerns.