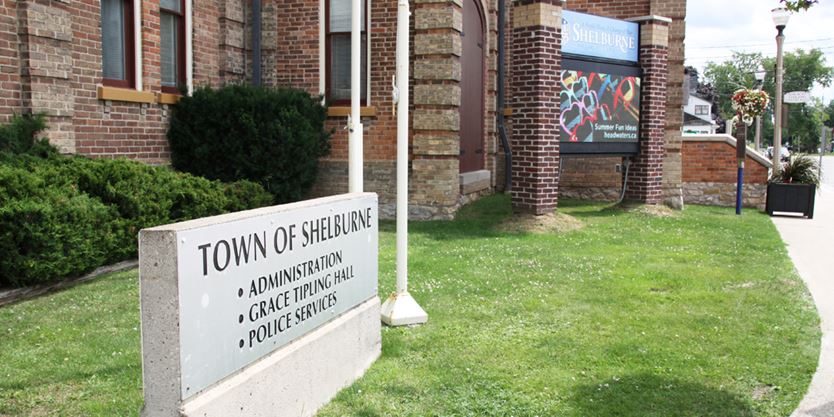 Recent announcements on television and newspapers have confirmed what everyone has been speculating.  The sleepy little town of Shelburne, nestled in the centre of Dufferin County, has exploded with growth.  Today, Shelburne has been given the title of "fastest growing town in all of Ontario" and has been branded the "2nd fastest growing town in all of Canada" surpassed only by Blackfalds, Alberta.
It has left many people scratching their heads as to why.  Most people have pointed to the affordability of Shelburne but looking at the numbers, a town home in Shelburne will likely sell for mid to high $400's.
So the question remains, why the growth.  Because of the exceptional growth in larger cities like Toronto, Montreal and Vancouver, individuals and families have begun to look elsewhere for places to call home.  Much like ripples in a pond, we have seen an exodus of families from Toronto into Mississauga, which has led to families there considering Brampton and Orangeville as potential new towns to call home, which has resulted in people continuing to come north into Shelburne.  Obviously affordability is an important factor when people are looking to purchase a home.  We have seen that there is typically a 10% to 15% price advantage to purchasing in Shelburne versus Orangeville.  That price differential is even greater as you look to other communities like Caledon, Brampton, Mississauga and Toronto.
One of the tremendous advantages that the town offers is that they have their infrastructure in place to support new home growth.  This includes critical issues like water, sewer, high speed internet, roads, schools and policing.
Commutability is another advantage that Shelburne offers residents.  Many people who live in Shelburne commute to other communities outside of Dufferin including Alliston, Brampton and Mississauga.  A typical commute from Shelburne to Toronto can be done in 60 to 90 minutes depending on the weather, traffic conditions and area of Toronto that you are travelling to.
Another consideration is Shelburne's proximity to Collingwood, Wasaga, Blue Mountain and many other world class tourist destinations.  Shelburne is located at the intersection of Highway 10 and Highway 89.  The great advantage of this is you can bundle up the family and be in several of these destinations within an hour.  What a phenomenal way to relax on a Saturday or Sunday after a long week of work or running the family home.
I believe the biggest reason for this growth is the Town of Shelburne itself.  Simply put, it's a wonderful place to call home.  It has all the amenities that you will need for clothing, food and entertainment.  And more retail and commercial has been planned for the immediate future to enhance the existing services.  The town has a great system of schools, both elementary and secondary, offering superior quality education.  And you can step 5 minutes outside of town and see vast fields of corn, potatoes, wheat and hay or drive past farms with hundreds of cattle grazing in the fields.  Shelburne truly does offer the experience "when rural meets residential".