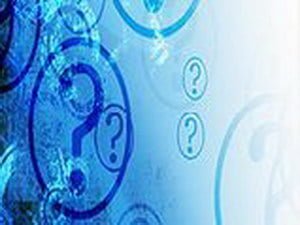 Find out up front what you should not only expect from your Orangeville REALTOR® but what you should demand.
These simple 10 Questions will make your decision a lot easier when choosing the right Orangeville REALTOR® for you.
1. Does your office work as a team with you, employing personal assistants or do you work alone?
2. Do you have an action plan for the sale of my property?
3. What are your commission fees? Do you offer different plans?
4. Are you on the Internet? What is your web site address? How many listings do you have?
5. How long do you take a listing for?
6. Do you offer out of town Advertising? If so where and how often and may I see some sample ads?
7. Do you respond back after each showing?
8. How often do you communicate with your clients? Do you offer activity reports?
9. Are you a full time REALTOR®? Is this your only job?
And the most important question to ask a REALTOR® before listing your Orangeville Home for Sale is …
10. Do you offer any written guarantees? Can I terminate our contract if you do not fulfill you promises?