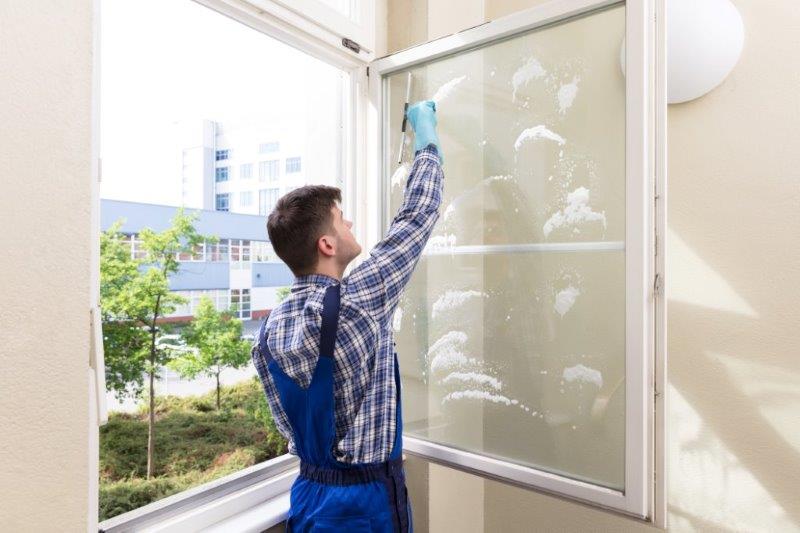 The calendar has said it has been spring for a few weeks, but the temperatures have been begging to differ! I do believe we have made it finally to SPRING!  What does spring mean to you? Many think of warmer weather and getting outside.  I know on my street here in Orangeville, it means yard work.  This past weekend I saw several of my neighbors out working in their yards.  Spring time in the real estate world, usually means more appointments for listing Orangeville homes for sale and showing buyers homes for sale throughout Dufferin County.  Welcome to the Spring Market in real estate!  If you have been bitten by the spring bug to get moving, here are a few basic recommendations about readying your home for sale.
Yard Work
This is the perfect time to get outside and pick up all the debris that has been nicely hidden under piles of snow for the past few months.  Pick up any garbage that has blown onto your property during some of our gale force wind storms.  This is the time you may have to rake the gravel back out of your lawns and return to the laneway.  Clean up dead plants and fallen branches in the yard.  Many of us have to say goodbye to the dead urns that used to display our Christmas greenery.  Time for some color.  Maybe still too early for real plantings but a trip to the dollar store and some artificial plants can spruce up the planter for now.  For those with pets, this is the dreaded poop & scoop time.
Windows
You know how eyes are the windows to your soul?  Well your windows on your home are equally as important.  This is the time to get the windows and screens cleaned.  This maybe a job you like to do; but if not, we can recommend people who clean inside and outside windows at a reasonable price.  This is especially important if you are trying to showcase a view from your home.  You want the windows sparkling clean for prospective buyers to be able to see out.
Assess the Damage
This is a time to do a thorough look around the outside of your home.  Look for any missing roof shingles.  Look to see if any plantings maybe served as a bunny buffet.  Did the fence survive the winter? How about the patio or walkways? Has the frost caused anything to shift or become uneven?  You may think that I am being very picky, but these are all things that prospective buyers see first as they pull up to your home.  Remember the saying, you only get one chance to make a good first impression!
Many times I hear people say they want to wait until the gardens are in full bloom or the pool is open before they put their Orangeville home up for sale.  This sounds great in theory; however, there are buyers eagerly waiting for homes to come to market now so you want to have first mover advantage.  You want to be the only game in town.  Not as much negotiating power when the market is saturated with many homes for sale.  The key is to make your home look as great as it can for this time of year.  Yes, the grass is still brown, and the gardens are bare, but things can still look neat and tidy.  A great realtor will always update photos seasonally on their listings.  Not a great sign in the middle of July to see an Orangeville Home for Sale with two feet of snow still in the pictures!
If you are thinking of making a move this year, we would encourage you to reach out sooner than later.  This is the time we can give you a "honey-do-list".  We are intimately aware of what is happening in our local Orangeville, Shelburne, Grand Valley and Dufferin real estate markets.  We will help you devise a plan of action to get your ready to list your home at the optimal time which will garner you the best results! Timing the Spring Market is what we do!