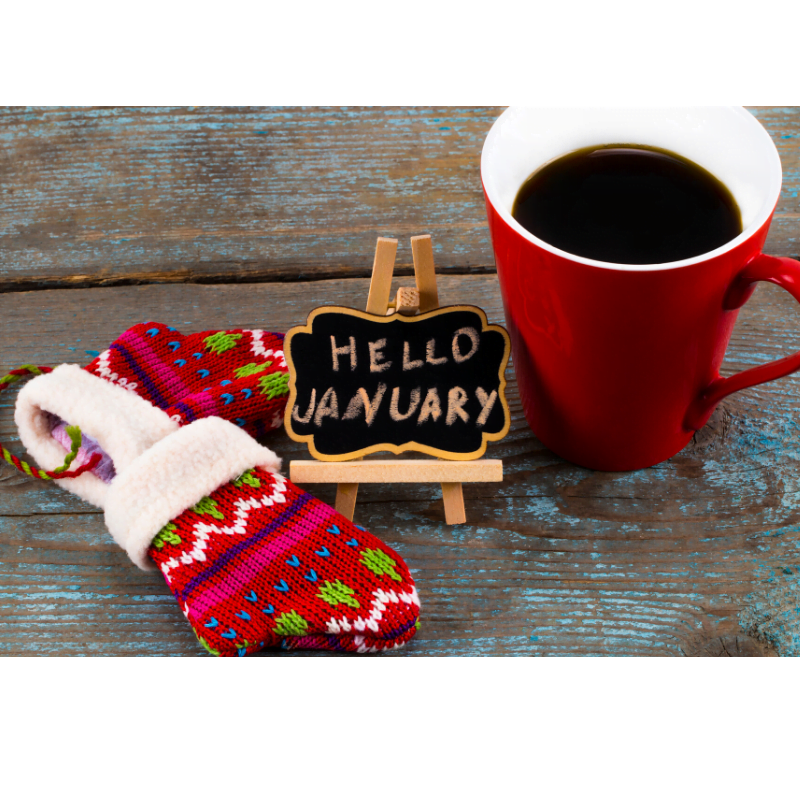 Looking for something to do this month in Orangeville?  Here are a few local events going on in the community in January.
Orangeville Music Theatre presents Mamma Mia!!  The show runs January 10th-19th at the Orangeville Opera House.  If you are an ABBA fan, you won't want to miss this.  Sit and enjoy some of their most popular songs as they tell a story about love and friendship.
If you are the outdoorsy type, Island Lake is hosting a Moonlight Skate & Snowshoe on January 18th, 6pm-10pm.  Spend time snowshoeing along the trails or skate on the pond.  Snowshoe rentals are available in limited quantities.  Don't forget to bring a headlamp for extra light.  Afterwards enjoy hot chocolate and roasted marshmellows by the campfire.
If you have a new year's resolution to donate blood, this is for you.  The Orangeville Blood Donor Clinic will be held on January 27th from 2pm-7pm at the Best Western Inn & Suites.