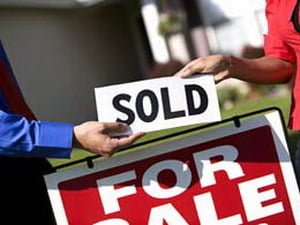 The first thing you will notice when you drive into the Town of Orangeville is how clean and prosperous our town looks. It is relatively a small town located a short drive from the big city of Toronto.
This is what makes Orangeville Ontario so attractive for people looking to escape the hectic life.
If you do not know the area, then you need an experienced Orangeville Real Estate Agent to help you with the purchase of your new home.
The process of moving to a new town such as Orangeville always involves several considerations. You will want a home that is close to your new job, but you also need something that is close to the schools to make things easier on your kids. It may even be easier to have a home close to the stores and restaurants to cut down on the amount of driving you will have to do.
There are plenty of houses in Orangeville that are for sale that fulfill all of these requirements, but these homes can be hard to find if you are not familiar with our area. An experienced Orangeville REALTOR® will know all of the answers and be able to show you a variety of homes that fit your needs.
The other advantage to using a Local Orangeville Real Estate Agent is getting the inside information on your new home. Details such as garbage pickup days and the best parks to take your kids to in the area can all be helpful advice for a family that is getting ready to start a new adventure in the quite town known as Orangeville Ontario.