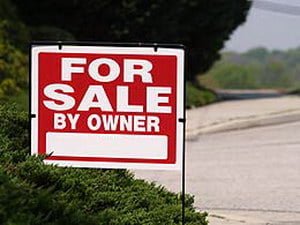 When you decide to sell your home, you may find it difficult to attract the right kind of audience you were hoping for and it may be extremely difficult to get the right price you are asking for if you do not have the right resources. An experienced REALTOR® knows how to vet prospective buyers.
One of the problems you will experience when you are selling your home in Dufferin County is trying to reach an audience that will be interested in your home. The people who already live in this area are usually not looking to leave and everything in the area is so close by that most people just drive to where they need to be. Unless you have connections that allow you to market your home outside of the Dufferin County area, then you may have a tough time selling it.
The REALTORS® who work in the Dufferin County have vast experience in pricing properties to be competitive in the local market. No matter how much research you do, you will still not have those years of experience in actually selling properties that will help you to create competitive pricing. The danger of selling the property yourself is pricing the property too high or too low which will affect your sale.
The closing process for selling a home involves a series of legal documents and financial transactions that are often confusing if you are unfamiliar with them. When you try to sell your own home, you are running the risk of not having all of the paperwork taken care of at the closing and you also risk missing out on money at closing that would be given to you as a result of the profit generated from the sale.