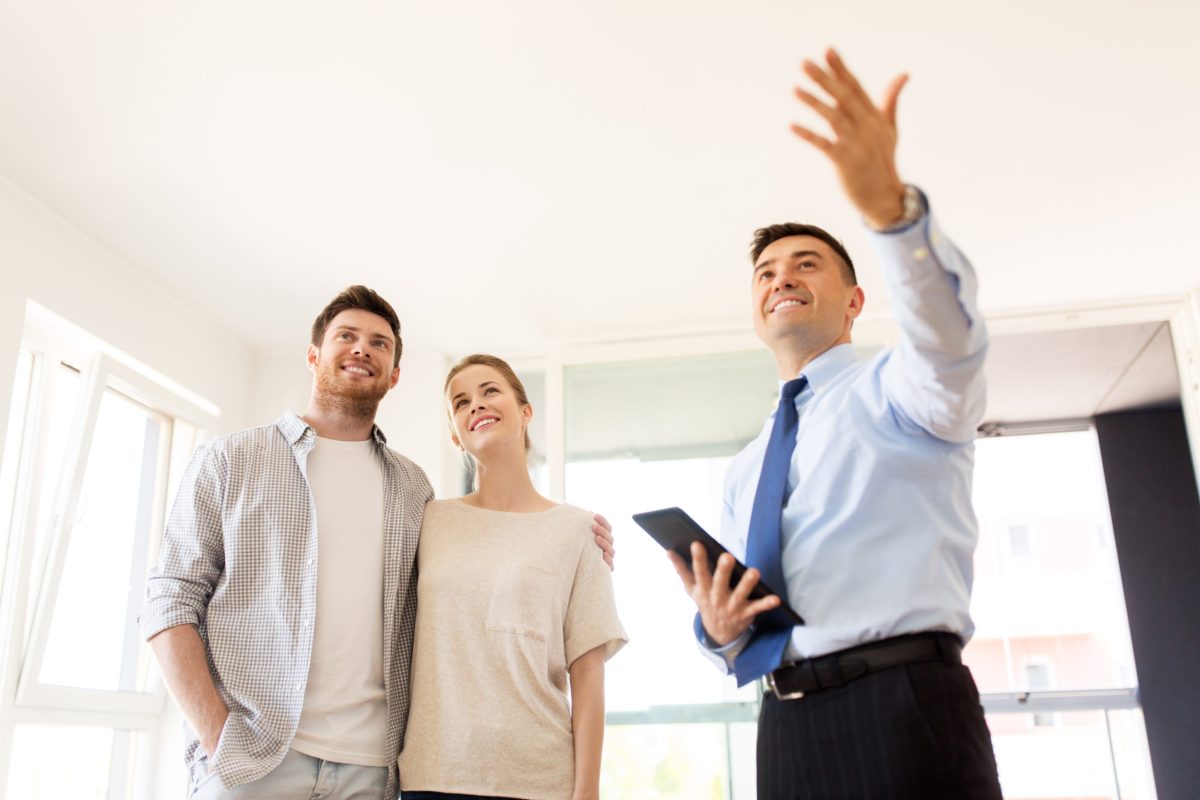 When you're buying a home, especially first-time home buyers, it's so important to work with a professional Realtor. Buying a home is one of the biggest investments you will make.   Having the knowledge of a local, professional Realtor to answer any questions you have about the process and steps to take makes the process a little less stressful.
Everyone has access to listings online using REALTOR.ca; but, you are not always seeing the listings as they come on the market.  Some you may even miss out on because of the lack of time you have to spend looking. There are some cases that you find the perfect Grand Valley home only to find out the property is already sold. Realtors have the tools to set you up to receive email notifications of new listings that fit your criteria and desired area as soon as they come to market; and, they have access to information about a particular property that you, as a buyer, wouldn't have easy access to.  Professional Realtors also network with other Realtors to help keep up to date on coming soon listings. Working with a Realtor saves you the time it takes trying to look online during your work day.   They do the looking for you.  They can send you only the listings that match the list of wants and/or needs you gave them.
Professional Realtors have the experience to notice concerns with elements of a home that a buyer may not notice on their own. Sometimes, buyers pay more attention to items such as furnishings and décor and may miss signs of water damage, old windows or even structural damage.  These are things your Realtor will bring to your attention. Your realtor can also remind when you don't like the furnishings, paint colour and décor are easy fixes and to look past those items if the bones are good and it's the style of home and area you prefer.
Once you find that perfect home, it's time to submit an offer.  Presenting and negotiating an offer on your own can be overwhelming, especially in a hot seller's market.  In a seller's market the inventory of homes doesn't meet the buyers' demand.  This process can be challenging without having an experienced Realtor to guide you in making the right decisions.  This means there are several buyers wanting the same property and some are willing to pay over the asking price to get the home.  Not knowing the current value of the area by using comparables of similar homes that sold can lead to paying more for the house than it might be worth. In this market buyers don't have the time to take to get all the information they need to make an informed decision; this is another reason working with a local realtor helps the process.
As experts in the field, realtors come with knowledge of the paperwork and process to help you avoid and setbacks or delays. We have access to clauses and legal wording to help protect you when it comes to the process between the offer being accepted and financing being secured.  Realtors include wording that allows the offer to be null and void if you are not able to secure a mortgage in the amount you need to purchase the home. Without the access and knowledge on how to use this wording, you, as a buyer, could be legally obligated to this purchase and could face the risk of potentially being sued.  We also have contacts for services needed along the way such as lawyers, home inspectors, movers and any trade services that you might need.
If you are looking to purchase a home, be sure to enlist the services of a professional Realtor.  They have the knowledge and the tools required to get you that dream home that you have been longing for, not to mention saving you time and headaches of trying to find 'the one'.